Picked up a G2 Chubby over a month ago and I am finally getting the chance to enjoy. I wanted to take my time on the first smoke to be comfortable and to make sure I ended up with great Q. We are finally inviting the new neighbors over.
The previous family were vegetarians...I never did trust them.
Wish me luck!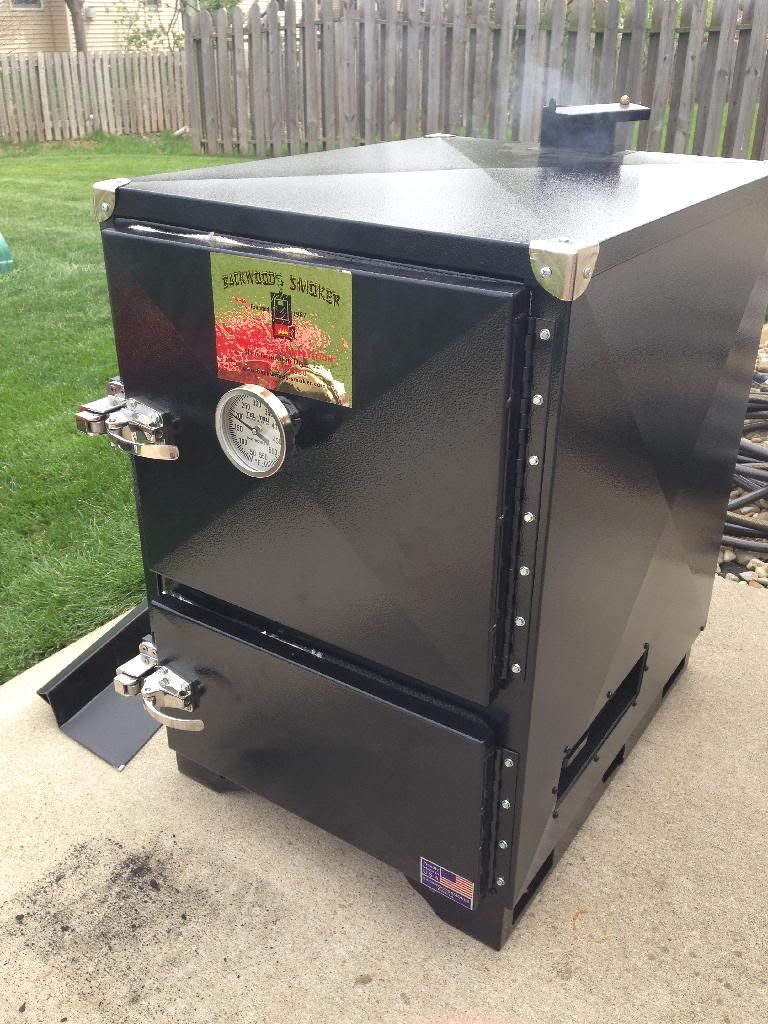 Right out of the garage and right on the money!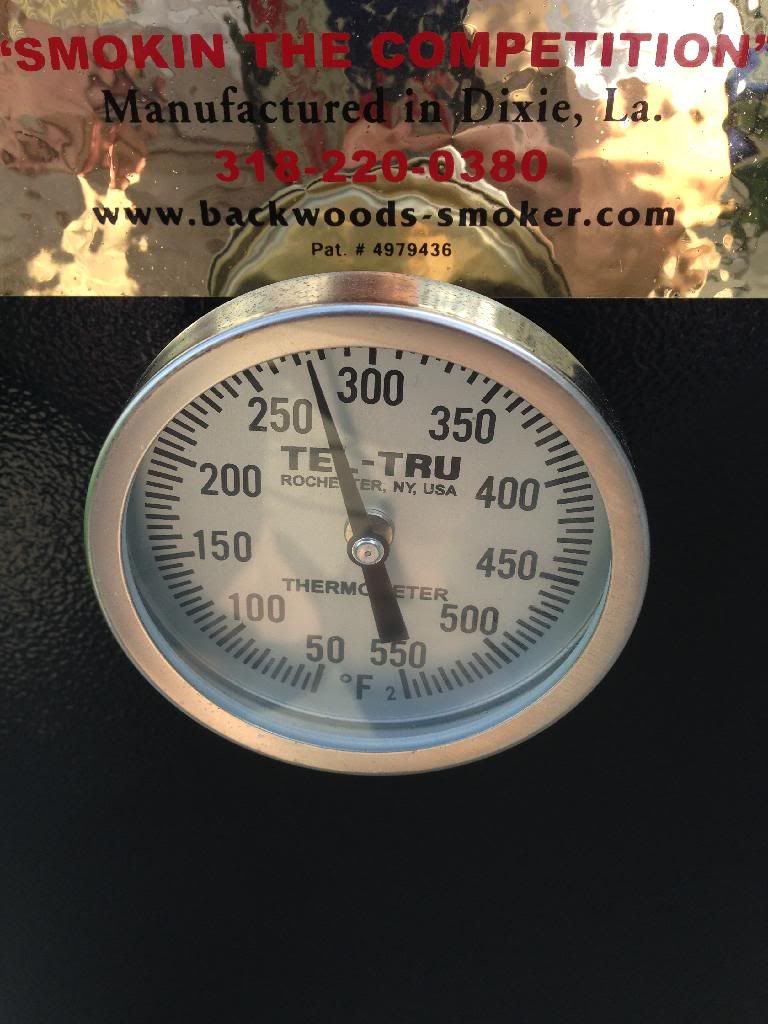 Seasoned and starting with a few SM Spicey Apple Fattys. More Wampus Peach Bourbon beans.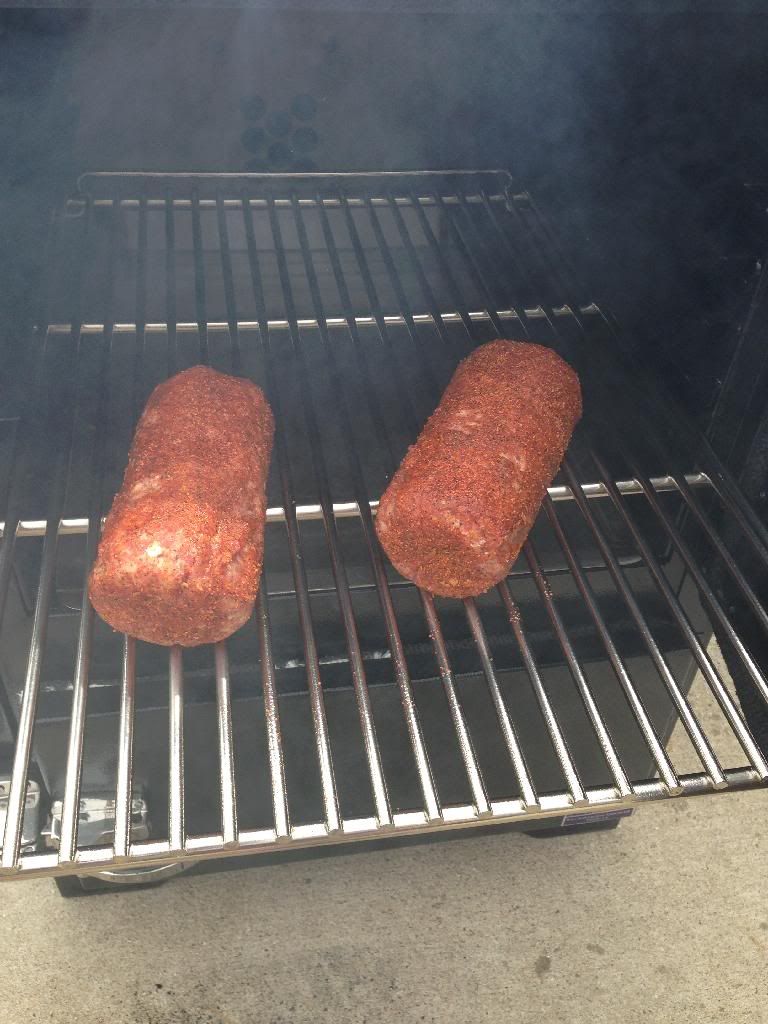 Three racks of babybacks with various rubs...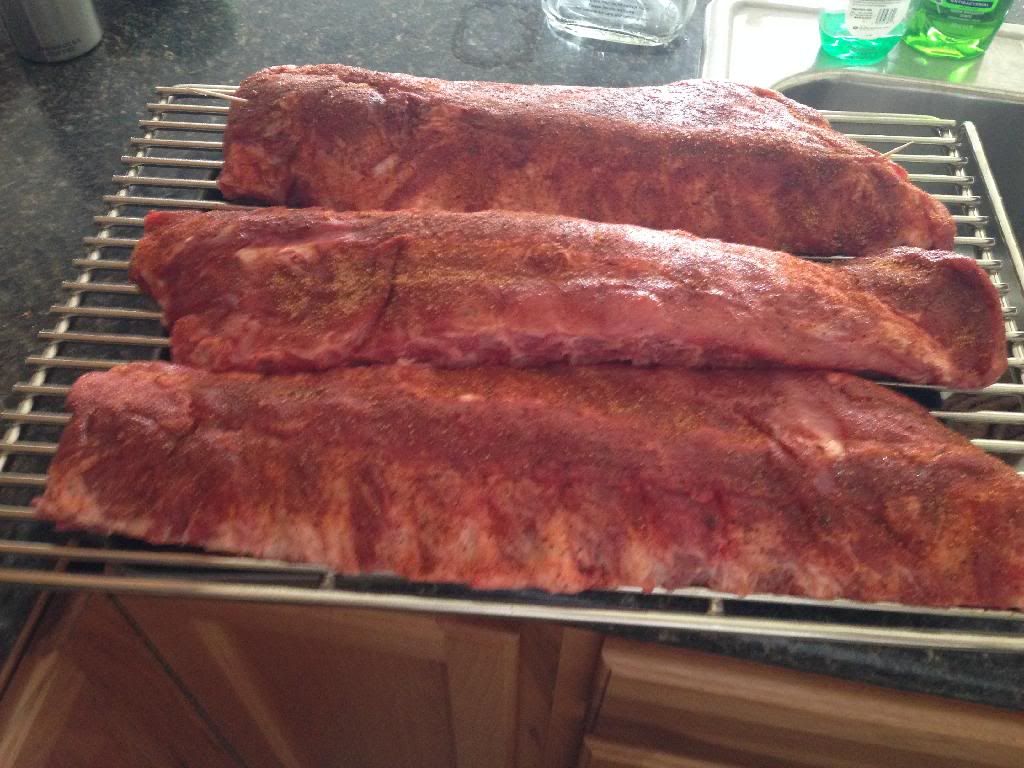 Also added two pork putts with OakRidge Secret Weapon. Forgot to take pics when I put them on.
More to follow!