Summer is here, and it's time to start Rib-o-lating.
Use discount code 20 during checkout to receive $20 off the regular price of the 17" or the adjustable Rib-o-lator only. Not good for any other combo package as a discount has already been applied.
If you can eat it, the Rib-o-lator can cook it.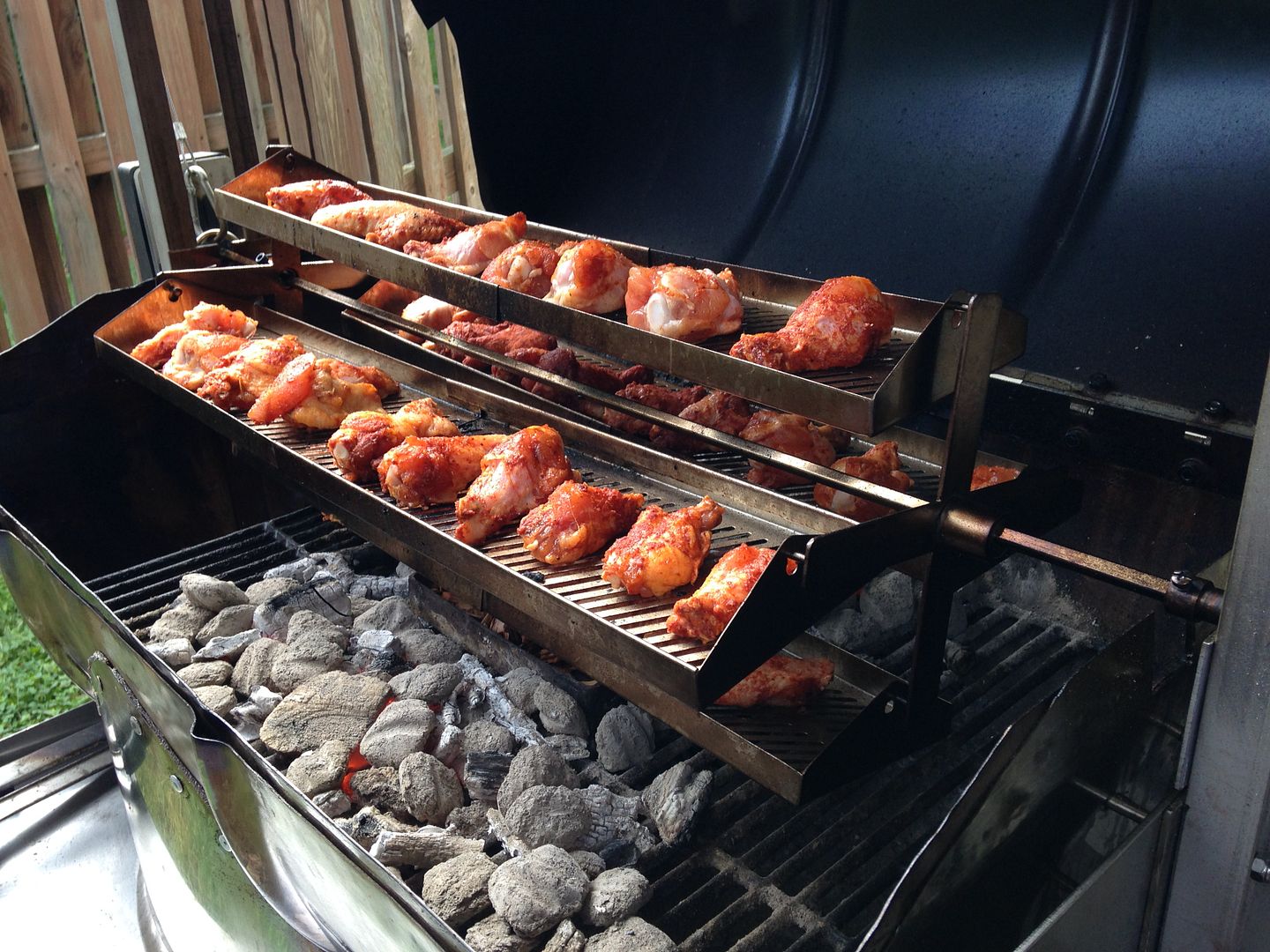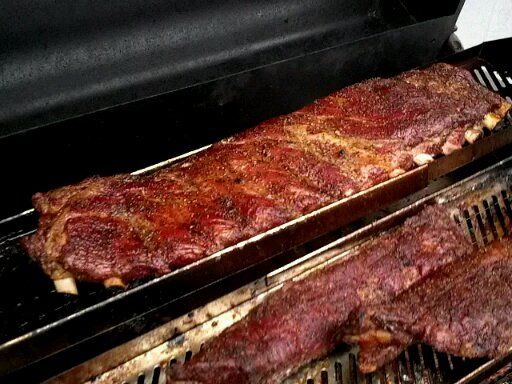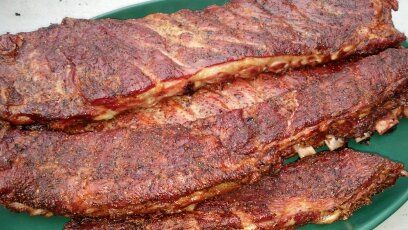 __________________
[URL]http://www.facebook.com/tastyribs[/URL]
1. Gas UDS 1. charcoal UDS
2. Big gassers 2. 22.5 kettles
a torch and weed burner in case the others fail, or i just want to burn somthin.
B-O-B 206-999-0962 [EMAIL="
[email protected]
"]
[email protected]
[/EMAIL]
[URL="http://www.ribolator.com/"]http://www.ribolator.com[/URL] [URL]http://www.bungeeclips.com[/URL]