The camera didnít do me right on this last presentation picture. The fish was way better than it looks in the picture. The way I came about doing a baked / fried fish dish was flipping through a magazine and I happened upon this recipe using FIBER ONE to bread the fish with. The recipe was full of hipe about using the fiber one for a lot of bake / fry dishes and I think I misunderstood the main intent the suggestion for using this ingredient. I kinda think it was all about healthy cooking and not how great it taste and Iím sure cornflakes, or any number of other breading would give a better flavor, but the cook turned out great anyway as the fish was done perfectly. Whenever cooking corn in our Backwoods Chubby we coat it with cream cheese then add smoked paprika, salt, pepper, and maybe a sprinkle of cayenne and it is so good.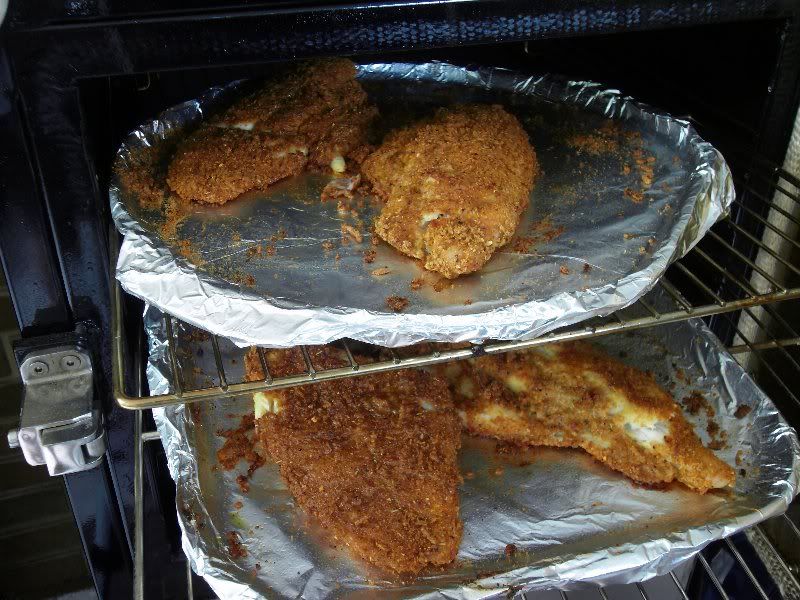 __________________
Greendriver,
--------------------------------------------
Backwoods Smoker
Authorized Dealer
Backwoods Extended Party, Traeger, BGE Mini, and Portable Kitchen.
Dalton Grill & Smoke
for Smokers & Recipes
Blog -
Carpet Capitol Living