When I saw this, I thought the drum heads would all get a kick outta this one.
My customer ordered some grates a while back in Denver area and just sent me the pictures of the final build. It was a surprise for her husband. Nice!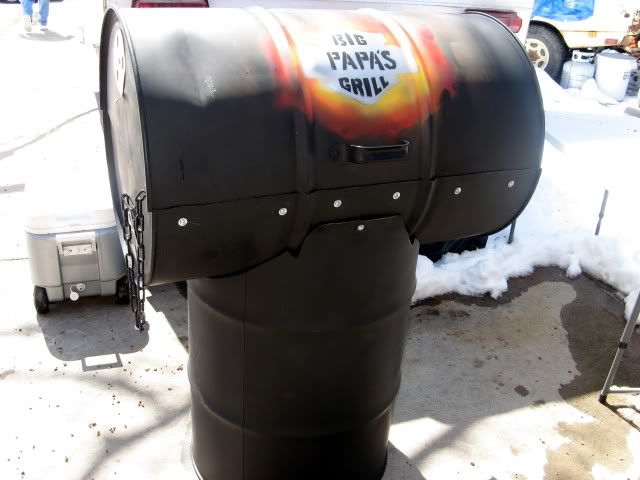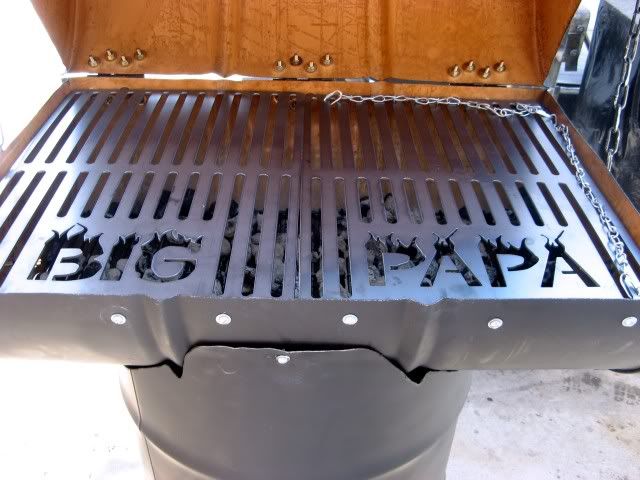 I also got my first pr0n shots back from KEG Kong's owner. thought you'd all like to see them..