I would think that a good starting place would be equal parts of salt and sugar (by weight), and then adjust from there.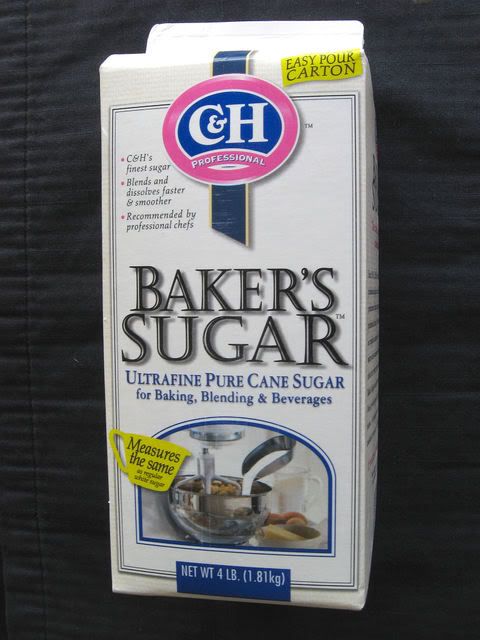 Delivery of flavors is important. In rubs, it's no secret that most of us
use more than one kind of pepper, and possibly more than one kind of salt, and some of us use more than one type (and grind) of sugar. Turbinado sugar handles the heat better, maple sugar gives great flavor and fine grind cane sugar blends in better. Of course some regular sugar can go in too.
__________________
~thirdeye~
KCBS - CBJ
Big Green Eggs, Big Drum Smokers, Big Chiefs, Weber Smokey Joe "Custom Tall Boy"
Oil Patch Horizontal
Visit my Cookin' Site by clicking HERE
Barbecue is not rocket surgery