---
I have one in my kettle modded Smokey Joe Platinum...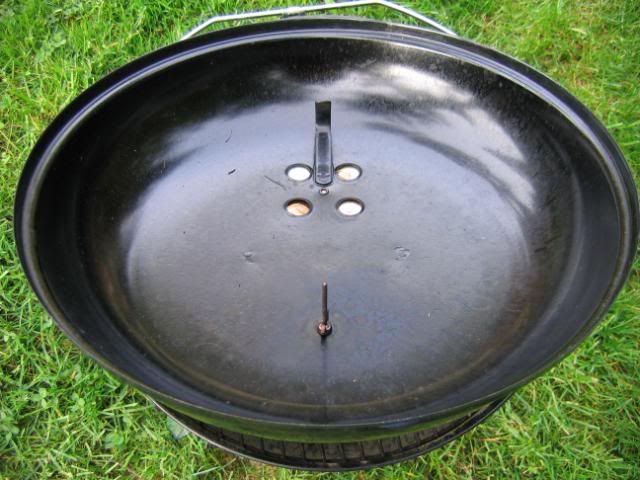 I installed it opposite the vent...same general location.
__________________
Wine Country "Q" Competition BBQ Team
PNWBA "Team Of The Year" 2011, 2012, 2013, 2014, 2016, & 2017...
Proudly sponsored by Kosmo's Q, MAK Grills, BBQr's Delight, Ravenswood Winery, and Draper Valley Farms!
MAK 1 Star General...
MAK 2 Star General...
MAK 3 Star General...the one to rule them all!