I prefer to use Honeysuckly White brand boneless turkey breast. I brine them for at least overnight in a simble brine solution of water/salt/brown sugar and sometimes I'll add maple syrup if I have some. Before I put it on the cooker, I pour some veggie oil over the bird and sprinkle on some seasoning.
One of the following was done on the rotisserie on my gas grill over briquettes with a water pan and a pack of smoke pellets. The other was done in my Showtime Rotisserie.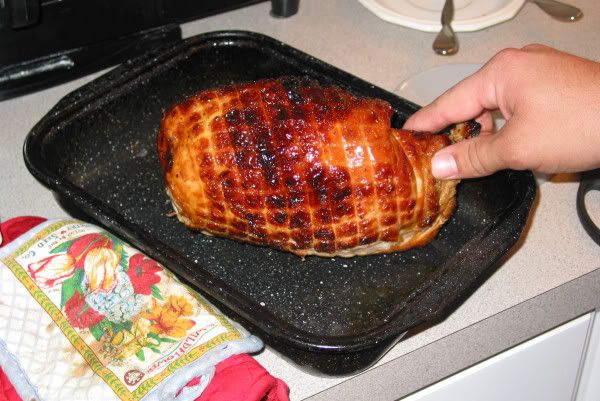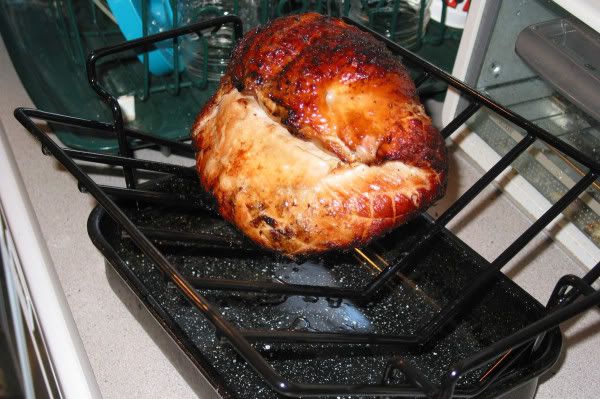 I can't wait to do one of these smoked on my BGE in a few weeks. When I eventually add charcoal grill, I'll try it on a rotisserie over coals.