---
Quote:
Originally Posted by
deguerre
Ron said any meat will do, but I'm still a purist. It's not a REAL burger 'til you hunt down, kill, skin, grind then farking COOK one of these guys...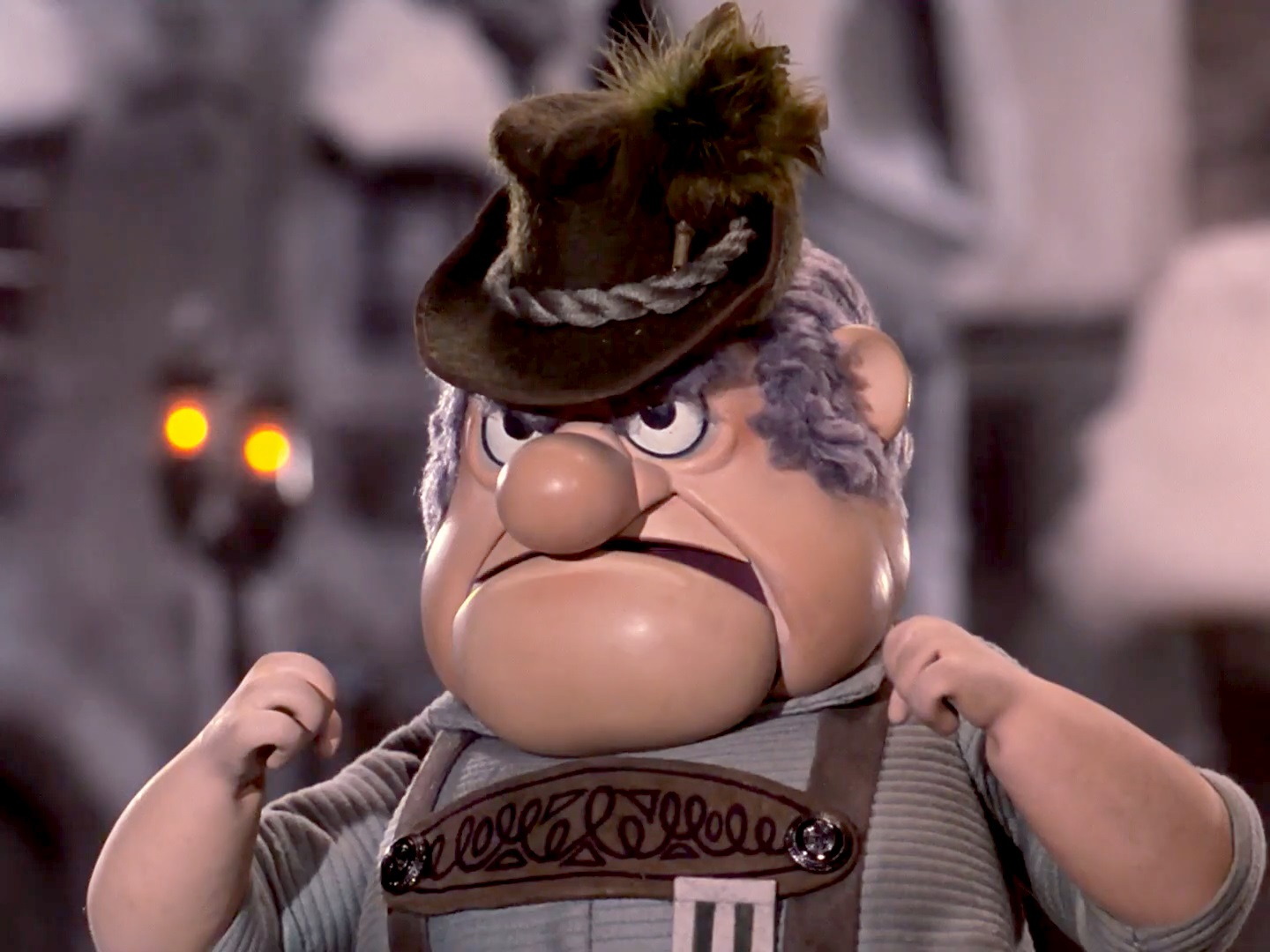 Don't forget to strip the carcass before grinding though. The leather can stick between your teeth, doncha know...
Great advice! and fun Too!
__________________
A bunch of stuff to build a Fire so I can hang out and Smoke, Grill, or cook with!
More stuff for Cutting, Grinding, Stuffing, Canning and so on!
IMBAS Certified Moink Baller