Hi brothers,
Just preparing for my first ever smoke and first ever low and slow experience on my UDS
. So I picked up some ribs from the local supermarket, generally over here in the UK supermarkets don't have the best meat.
But I saw some ribs that were very meaty and big by UK standards IMO. They weighed a whopping 4.6lbs.
Now it looks like they have some of the belly on top or something and I don't know how to go about trimming these and what kind of timings I'd be looking at when smoking them. Will aim for 250-275f.
Also if you guys have any good rub recipes for ribs and sauces let me know as well as I'm completely new to this.
These are the pics of the ribs.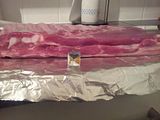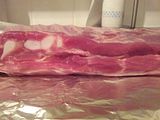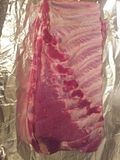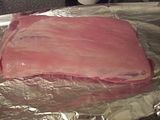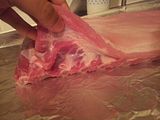 Thanks for any help