Quote:
Originally Posted by
Q-Dat
Anybody care to share where they are getting the Chef's Select? I never see it anywhere including restaurant depot.
Get it wherever you can! I get it at the local Do It Best Center year round, if there is one in your area you should be able to order it online and pick it up at the store.
http://www.doitbest.com/search-Royal+Oak+charcoal.dib
Maple Leaf (if you can find it) is a great natural briq
I've been mixing Charcos Coconut Shell briqs with lump in my BGE's and briqs in the BWS Gater, it really helps in adding to the burn time.
Reusable Coconut briqs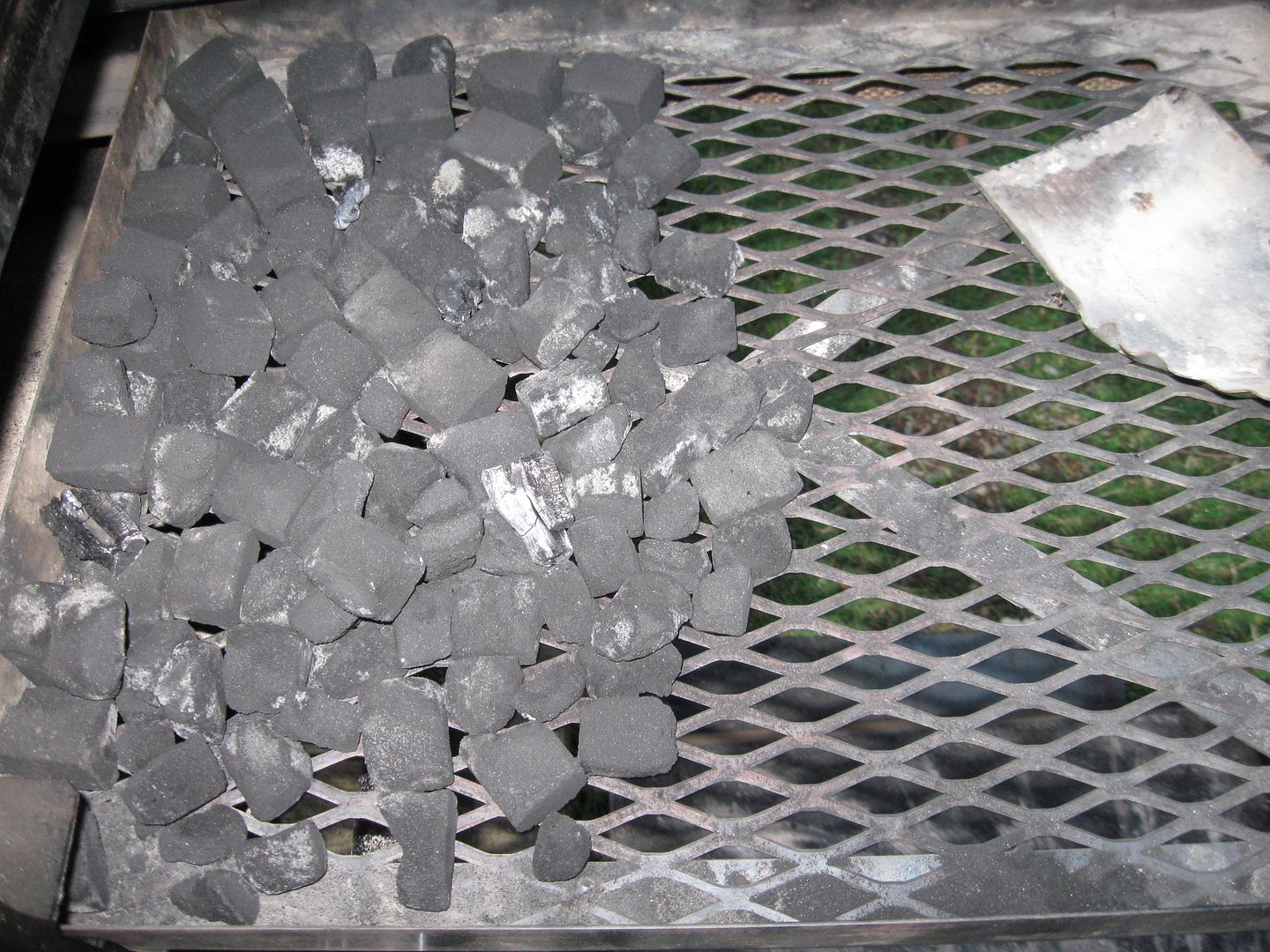 I fabricated an expando ring that fits in the charcoal tray and inside the two level tray rails in the Gater.
__________________
Brian - Left Hand Smoke BBQ PNWBA 2010 Team of the Year
BGE's/WSM's/Pellet Pro WSM/BWS Gater/BDS Clones/Cookshack 008/Weber Performer w EZ-Que/Cajun Bandit/Rib-O-Lator Test Pilot/La Caja China/BBQ Guru/Weber 1000 RK Drum Coffee Roaster
Follow Left Hand Smoke on Facebook!
http://www.facebook.com/pages/Left-H...462391?sk=wall
KCBS CBJ/PNWBA CBJ
www.pnwba.com