This Black Friday NOV 29th thru Sunday Dec 1st we are giving all Brethren and their friends $20 of any ROL or ROL extension ring combos. just enter discount code 20 during checkout.
The Rib-o-lator will rotisserie any food you can imagine.
If it goes in your belly then you can rotisserie it on the Rib-o-lator.
Ribs on a 22.5 kettle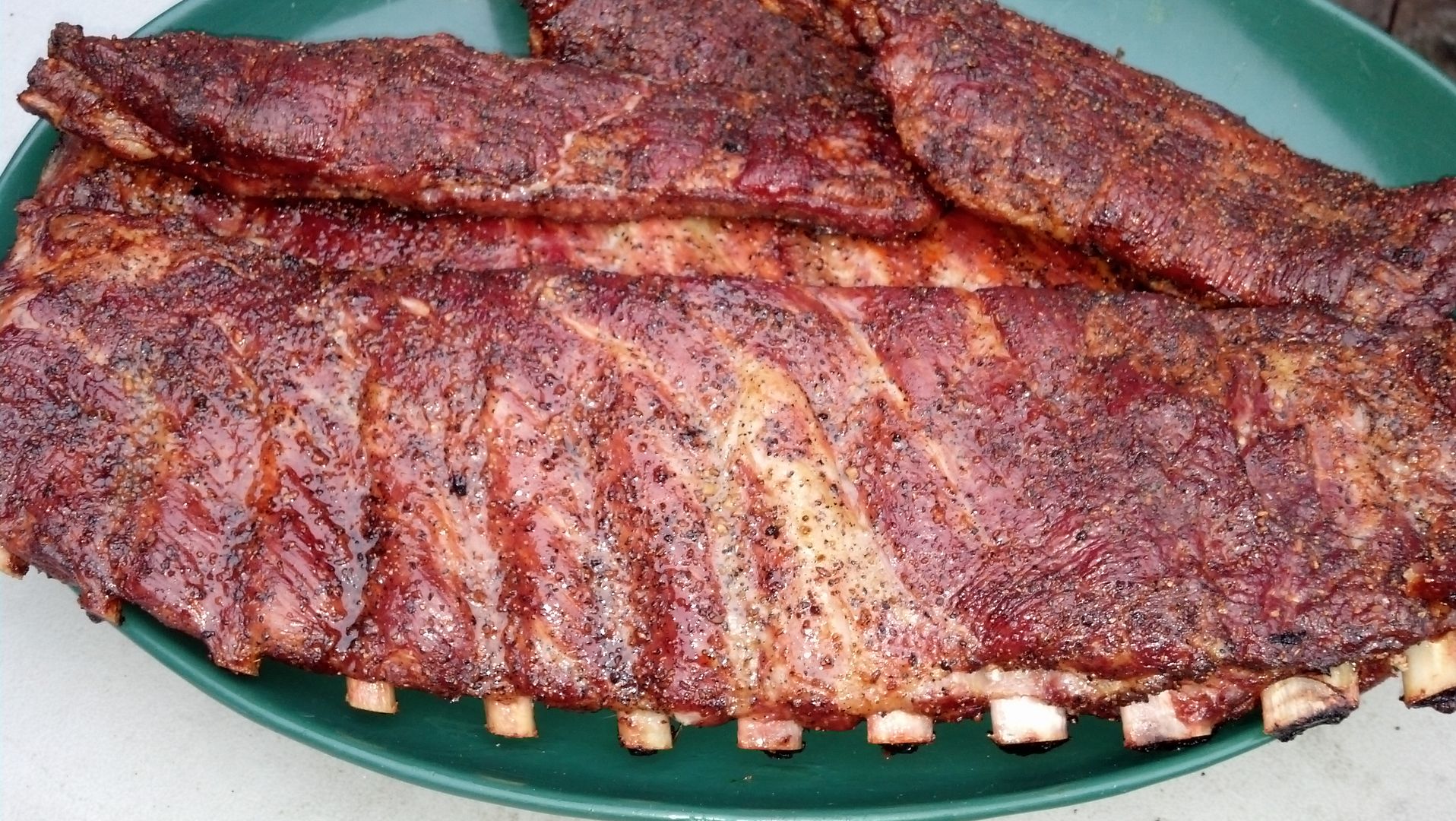 rotisserie chicken Nachos on the rol
chicken wings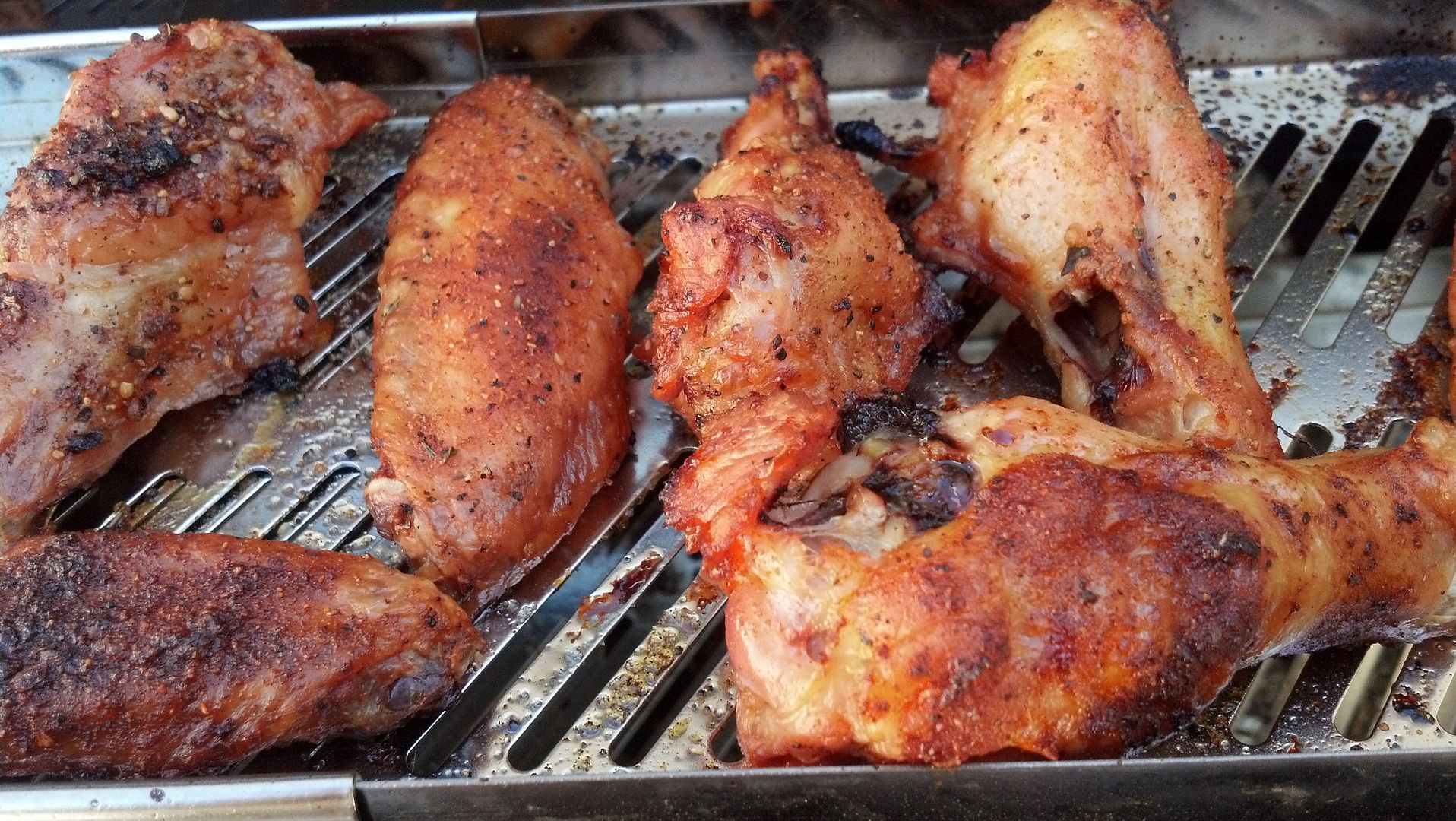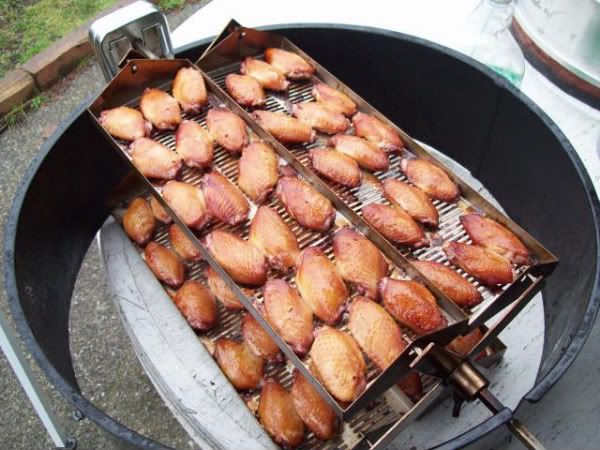 Burgers on the rol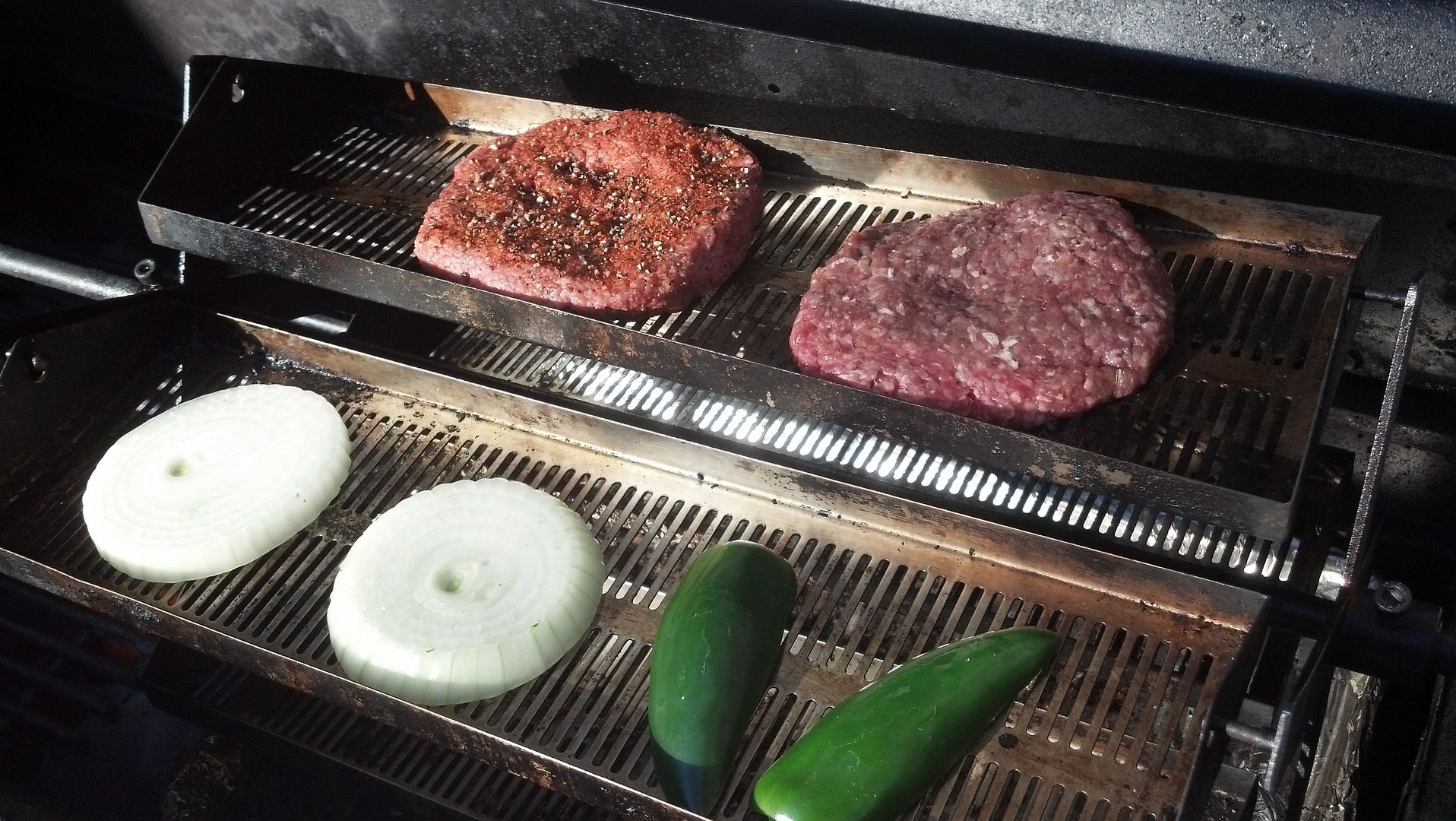 pork but on the rol