Mama Mia That's a Boney Buco. Pr0n
---
Went to the local supermarket in my area and picked up a Veal Shank. Had it cut into 2" Medallions for Osso Buco. This is my final entry shot for the " Got a Bone to pick with you" Throwdown. Come and join us next time! The most fun you can have with your lens uncovered!
Thanks for lookin'
Jed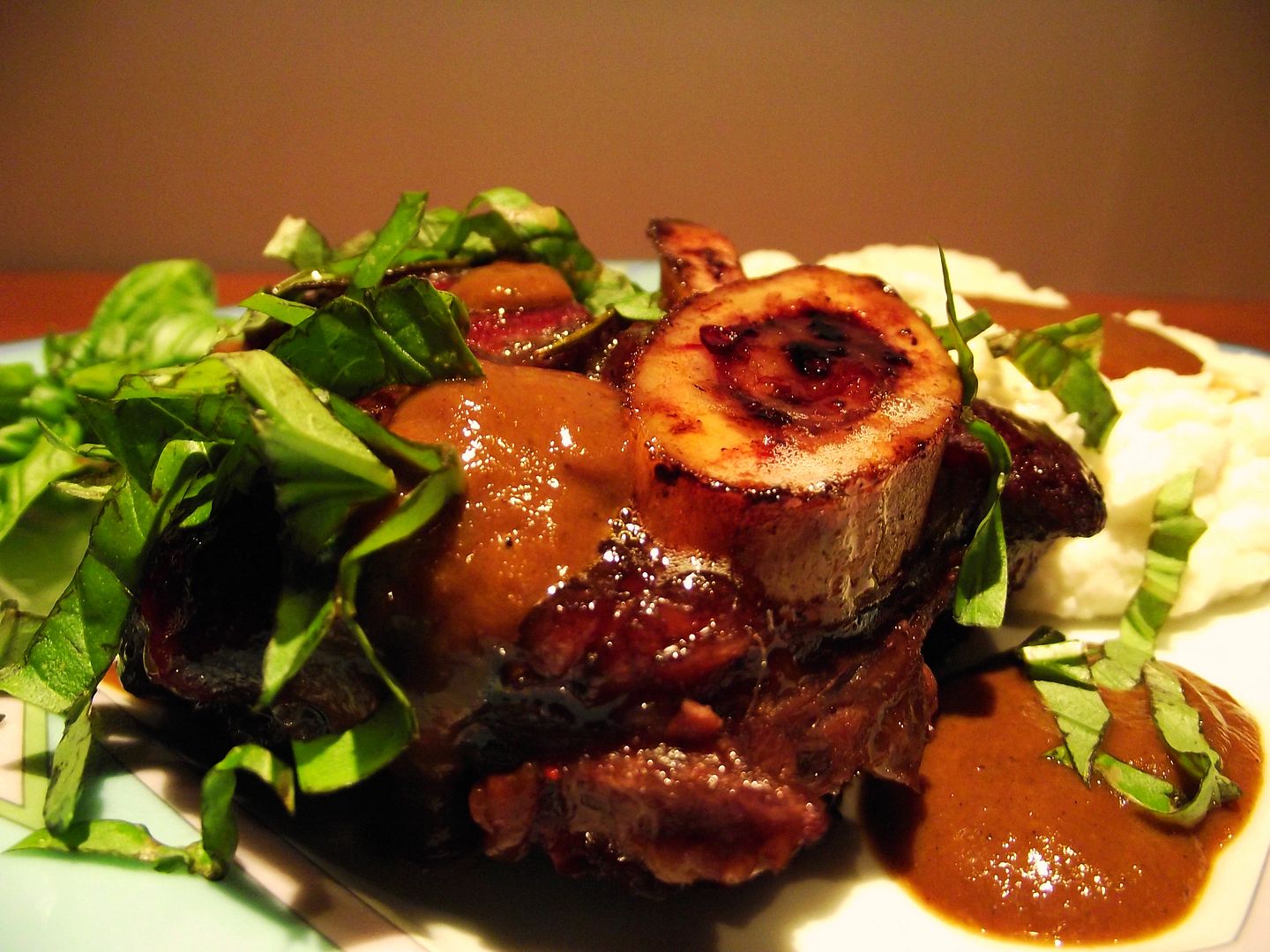 The full cook thread can be found here;
http://www.bbq-brethren.com/forum/sh...8&postcount=13
Thanks for lookin and I'll Keep on Truckin'
Jed
__________________
Backyard Disasters are my specialty. "I do not agree with what you have to say, but I'll defend to the death your right to say it."
― Voltaire
"Tushka" The Black Warrior 24 x 50 offset by TuscaloosaQ, "Libby the Lion" L5000 gasser, and "Vanessa" my Vision Kamado Pro III & "Ruprecht" my Weber Gold OTG
Member KCBS, FBA
Pitmaster at "Sultans of Sting" BBQ Team it's a French thing!
http://www.charredapron.com