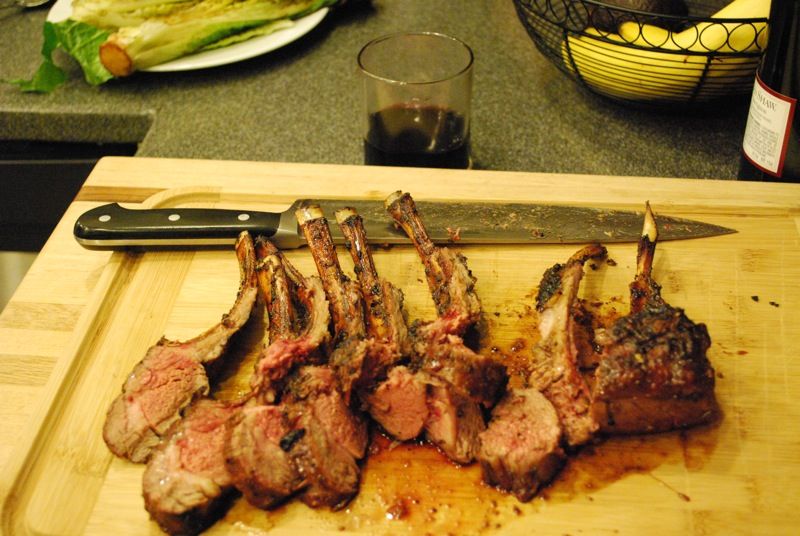 Recipe for Marinade:
1/2 C Olive oil
1/2 C balsamic vinegar
1 C Port Wine
1 whole sweet onion chopped
1 Head Garlic
Rosemary
Fennel seedy
1 T Spice Hunter Steak & Chop Grill & Broil Blend
1 T Spice Hunter Lemon Pepper
1 T Trader Joe's 21 Seasoning Salute
1/4 C Mint Sauce
Put all ingredients into a blender and pulse, put into a plastic bag with the Lamb Chops to marinate into the fridge. Min. 1 hr.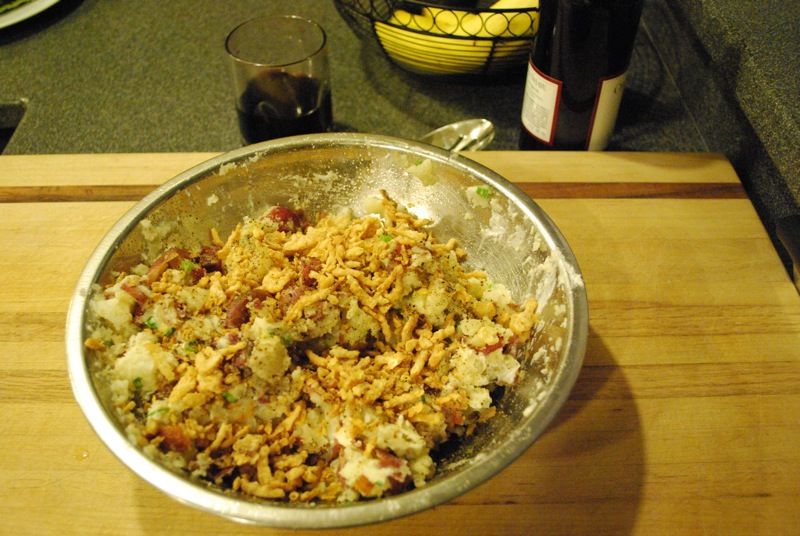 Recipe: Smashed Potatoes
http://thepioneerwoman.com/cooking/2...shed-potatoes/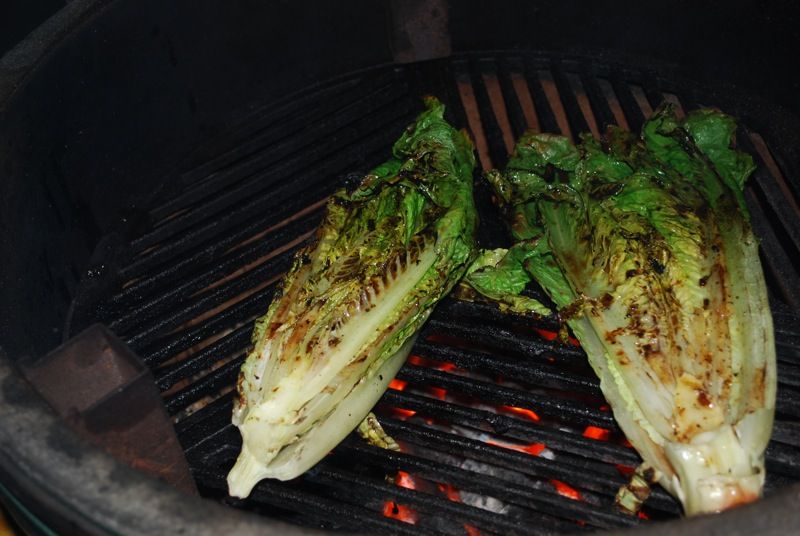 Grilled Romaine
Newman's Own Lite Balsamic Salad Dressing
Thanks for looking
Ross