Grilling whole tenderloin video
---
Did my first cooking demonstration video, out in the parking lot in the middle of a tailgate party. Did this completely spur of the moment with no planning or script or prep. Next time need to preplan and script a little to help with the flow.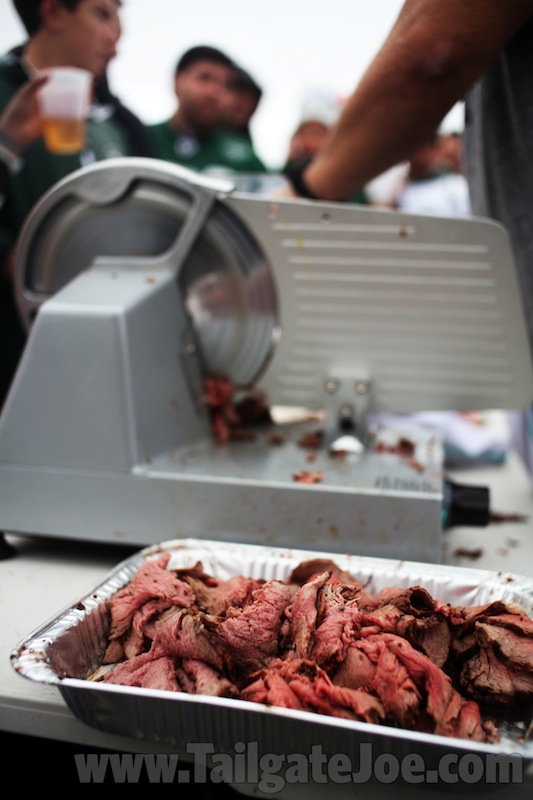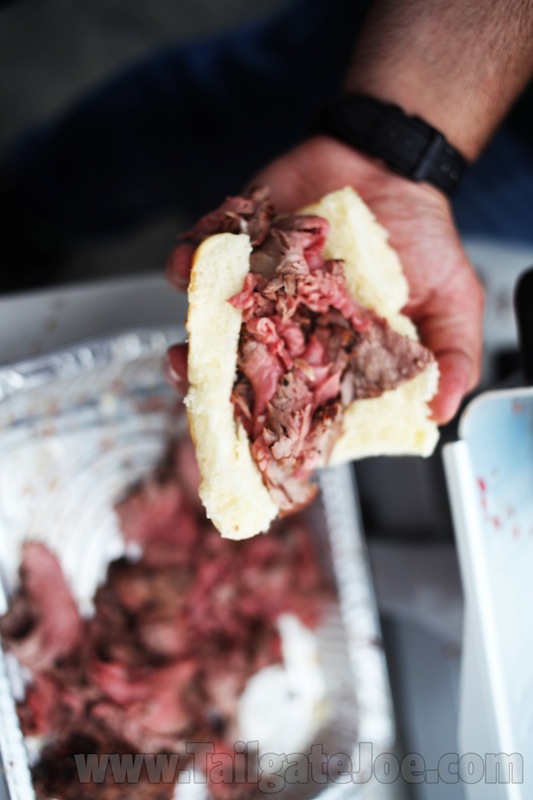 __________________
TailgateJoe.com -- the #1 NY Jets gameday fanclub/tailgate party
Fast Eddy's Cookshack: Dual FEC120s
Meadow Creek: BBQ42
Weber: Ranch Kettle, 22.5 WSM, OTG 22.5
Crown Verity gassers: MCB72 72in grill, MCB48 48in grill, Dual PCB36 36in grills
16x7 v-nose Haulmark cargo trailer with hd directv
If you are looking for the BEST commercial grade gas/propane grills let me know!