We had a great time in Colorado. What a great event, they feed you breakfast and dinner, snacks, free ice, water delivery, trash and ash pick up. George puts on a great event. We had our best cook to date very solid. 20th chix :(, 2nd place ribs (lost the tiebreaker):), 7th place pork (not DAL like last time), and a 4th place brisket. Three good calls and good enough for 4th place overall. 2 points out from the big $$. Congrats to everyone. Heres some pics.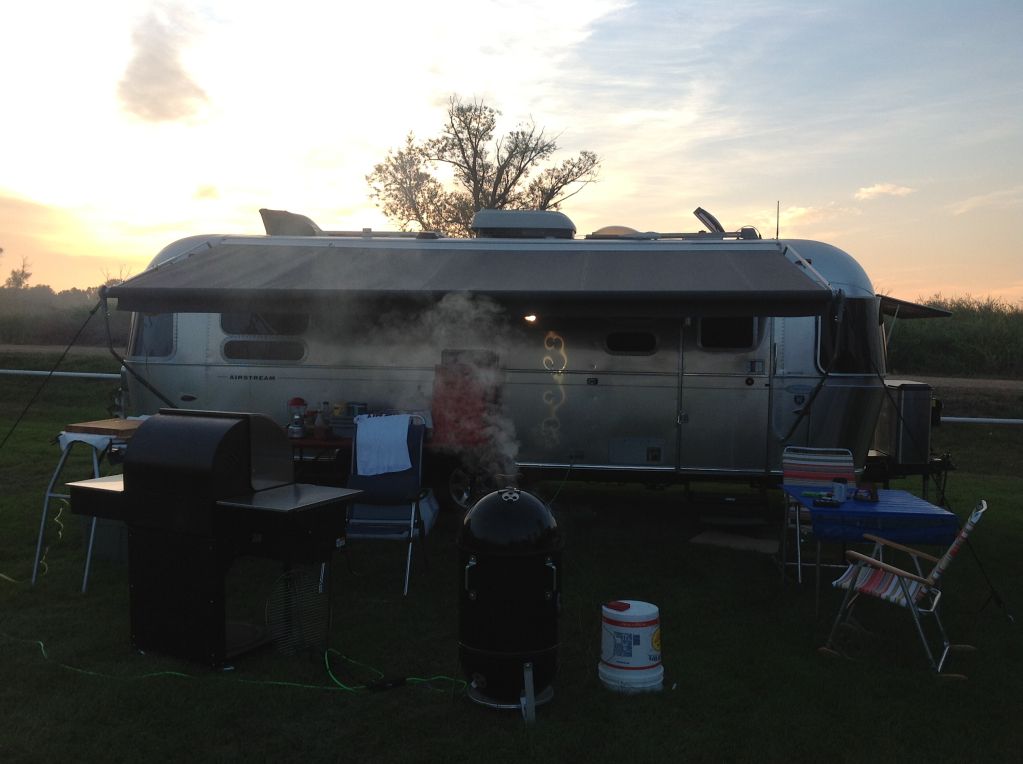 I love the smell of smoke in the morning.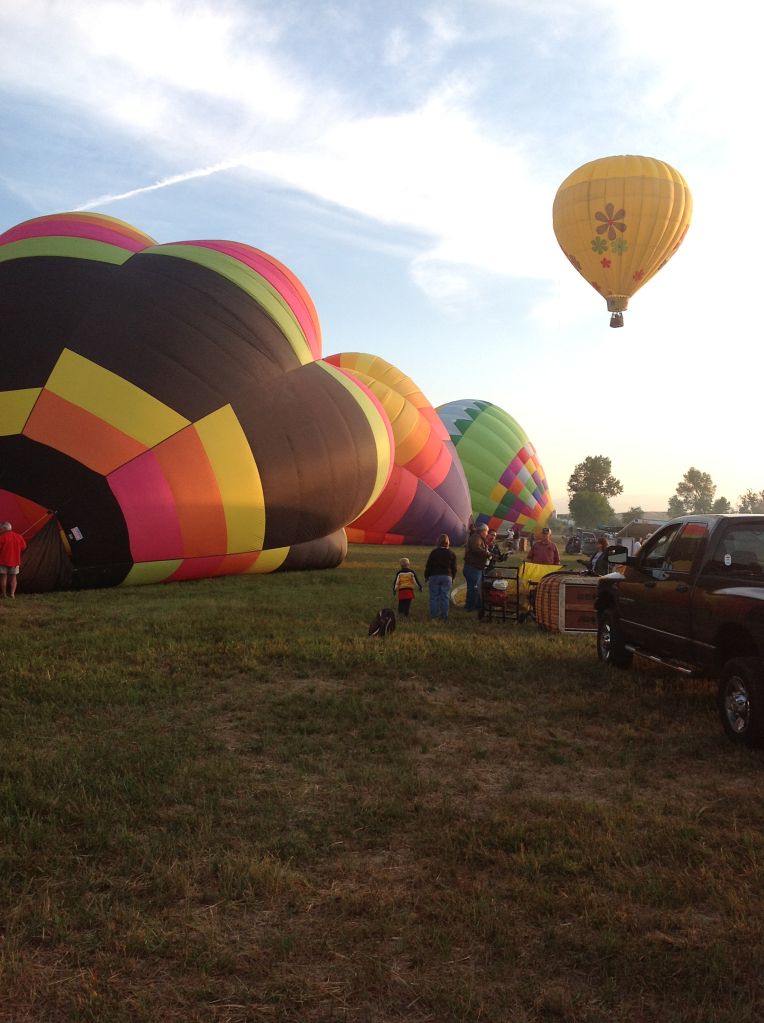 Balloons! One went right over our trailer, missed it by 3 feet. I think he did it on purpose.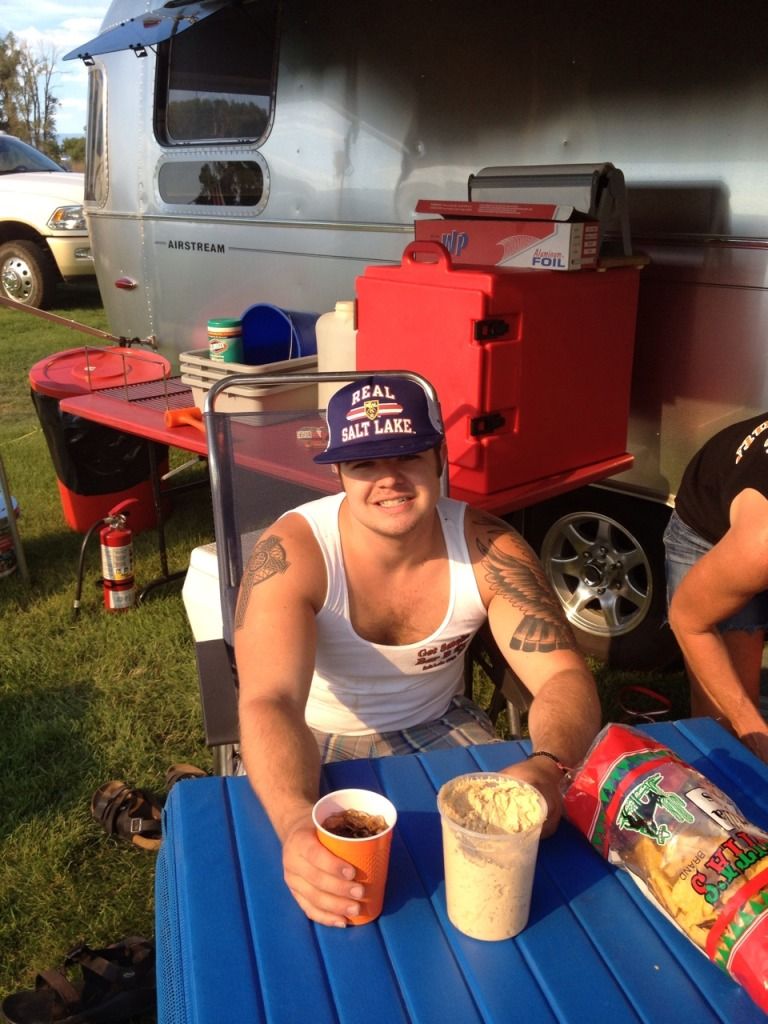 Our son Jake is a natural cook, and a good BBQ'er.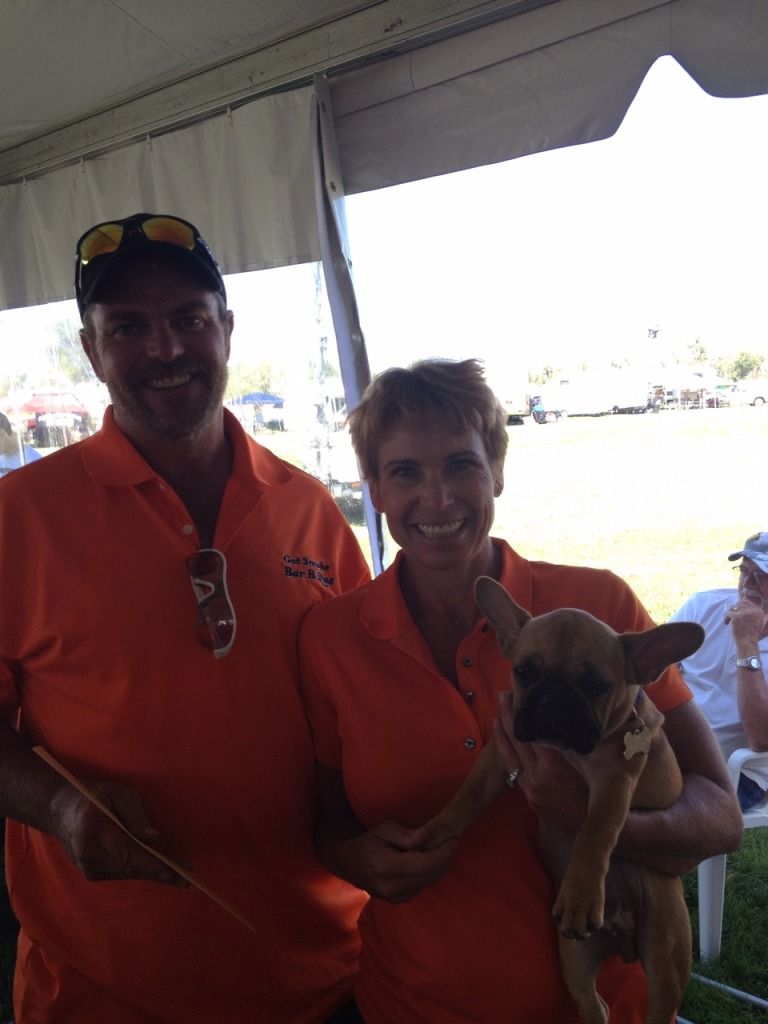 Our new Mak (dog) is good luck I think.
BBQ is hard work.
Thanks for looking.