Headed out to the Bay Area next week. As always when I make these trips, I'm willing to bring some stuff that Brethren are looking to purchase when I'm out there. Don't have a ton of room this time around but, for those looking for shirts and Seasonings, we can easily find room. Sauce is even possible but, it's a first request first pack basis.
For those who are looking to collect the whole set of our shirts. We've added 2 since the last time I was out there.
The Cranberry Crack Shirt: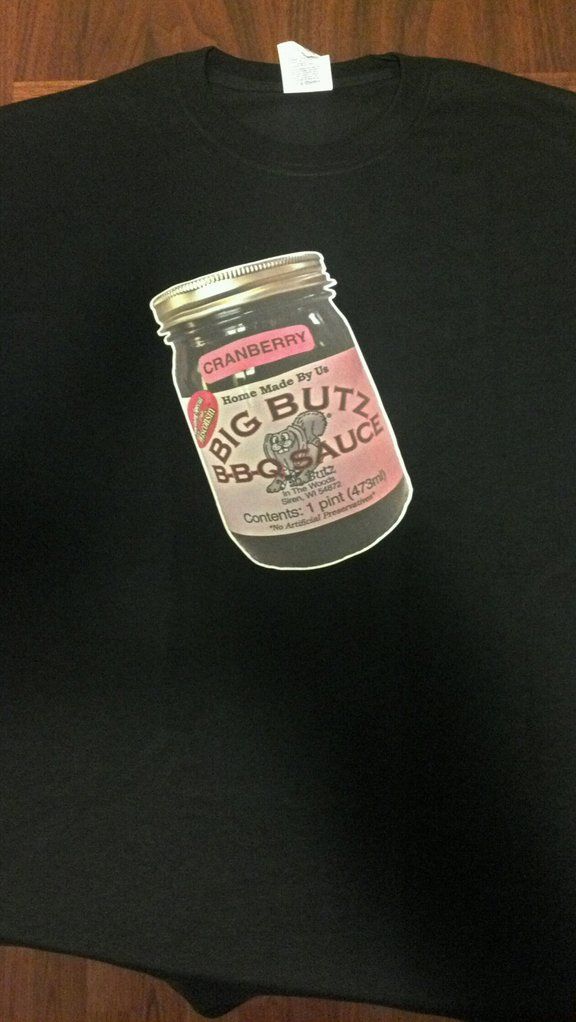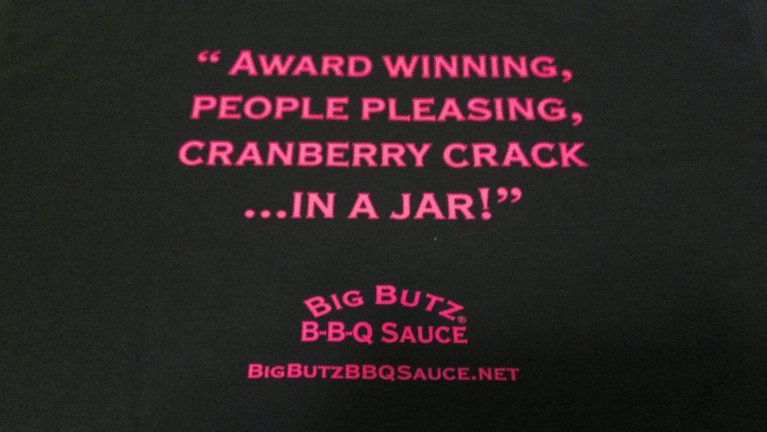 And The Deer Camp Shirt: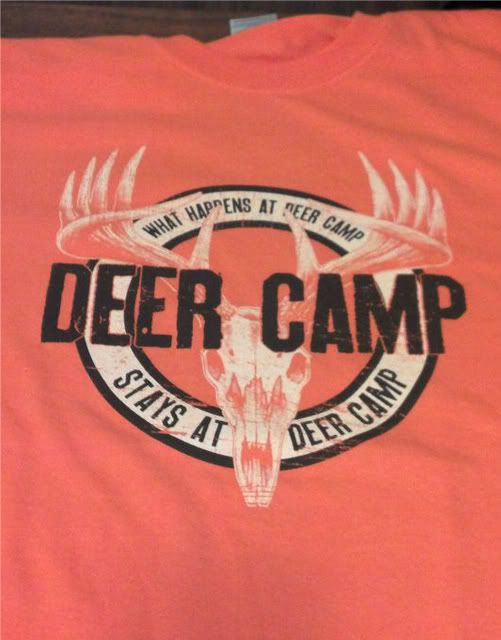 And Let's not forget these stylish beauties for the ladies: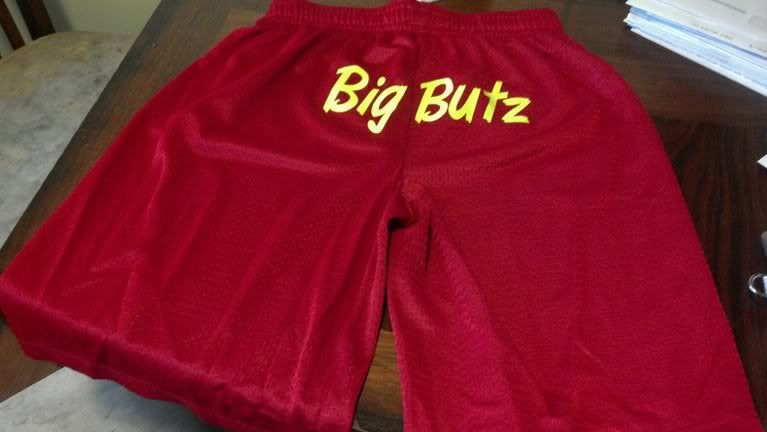 Supply of sizes is limited so, let me know what you are looking for as soon as possible.
I'm taking orders for the next day or two. Can't wait to see everyone again.
As a side note, distribution of said items will take place during the Dinner at Phat Matt's or in Livermore the morning of the 11th.