Pig silhouette's by Meyer Metal Works for the Smoker
---
Quote:
Originally Posted by
Pappy
I just finished painting the final mod for my UDS. 2 Little Pigs welded on top of my "Fat Man" air valve handles. I wanted to add pigs to the handles ever since I started making the UDS. I got great some help from a fellow Brethren, Brewman114 at Meyer Metal Works. He cut them out of steel with his CNC Plasma cutter. If you are looking for custom help with your smoker send Brewman114 a PM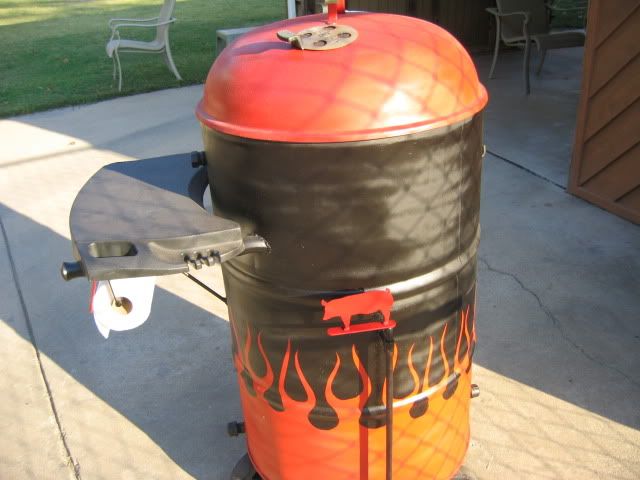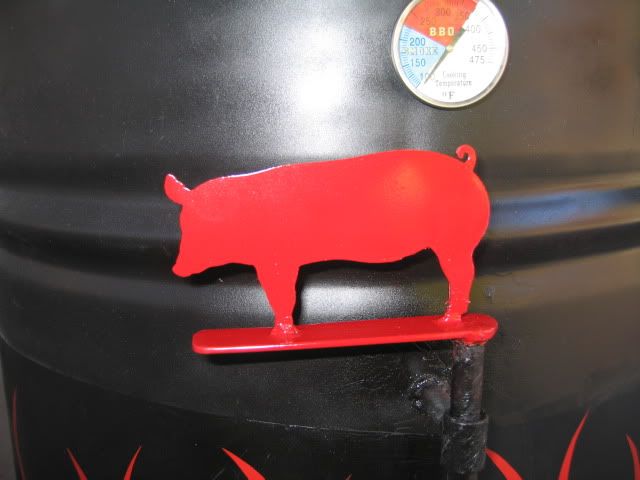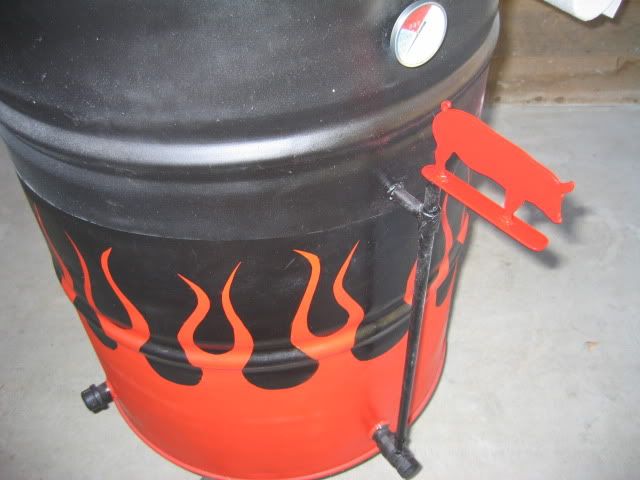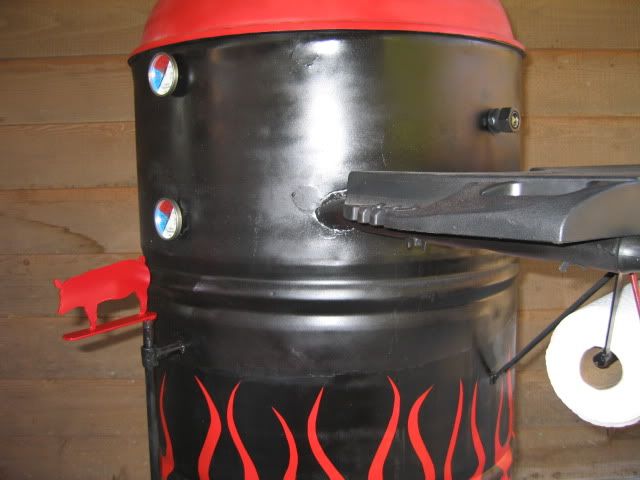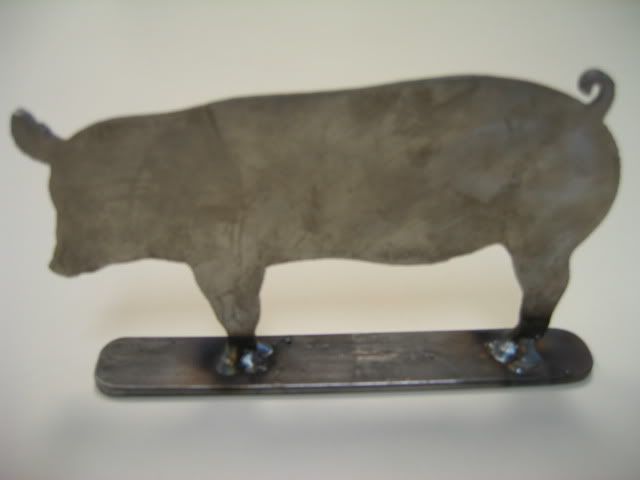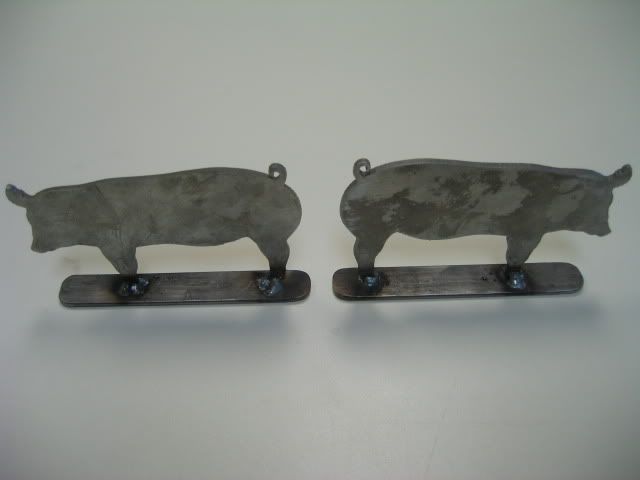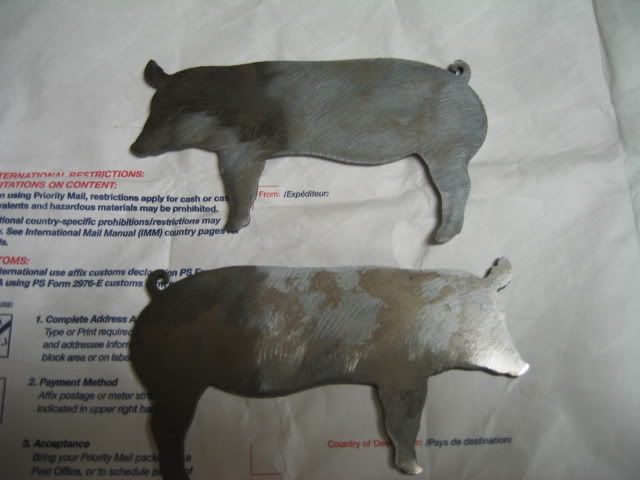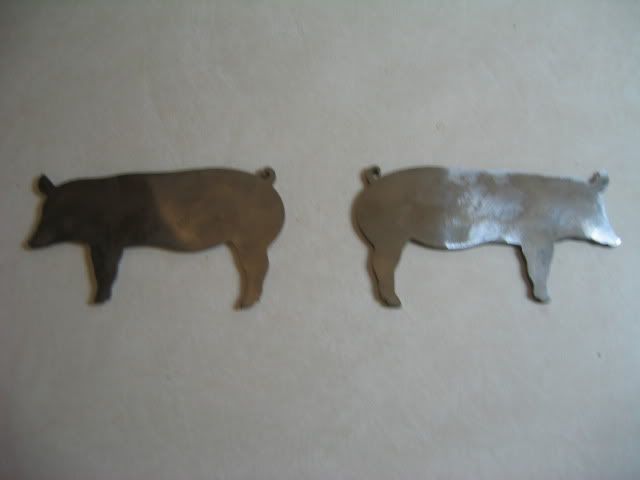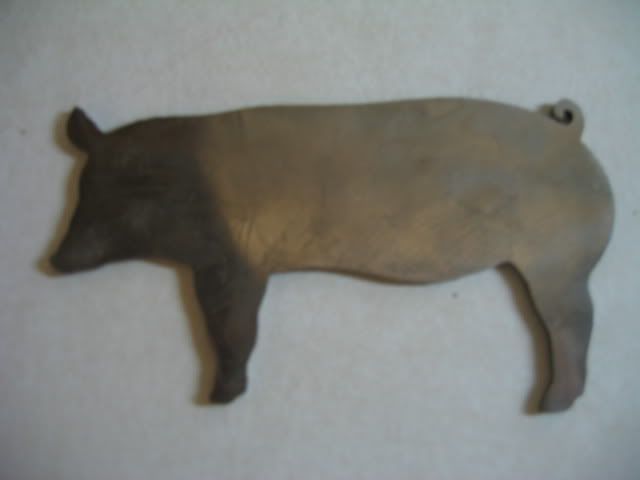 Check out their website. They do great nice work, big or small.
__________________
22.5 WSM, 120 Gallon Offset, Weber Performer, IQ-110, ET-732