It was a overcast rainy day so I decided to bake a Pear upside-down cake and cook the pork roast that I brined yesterday.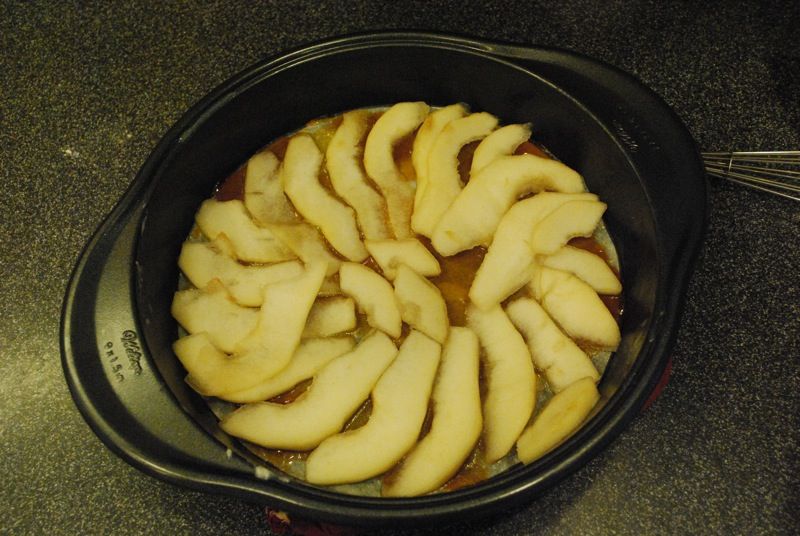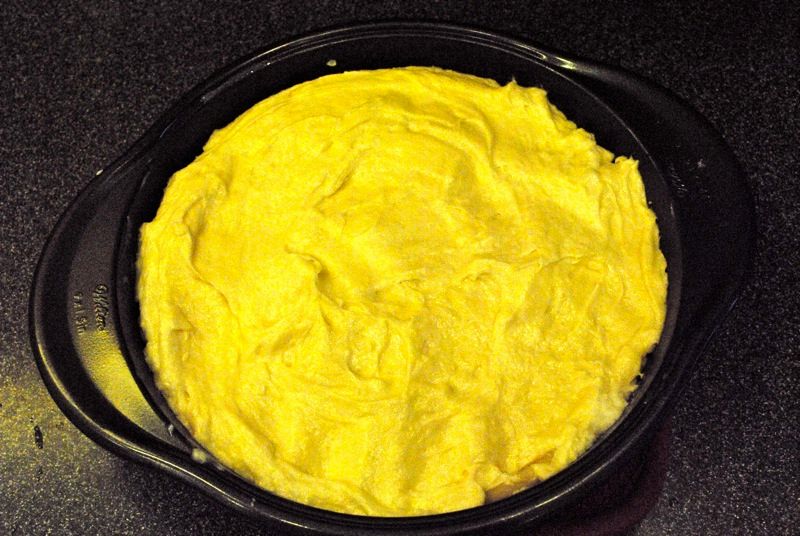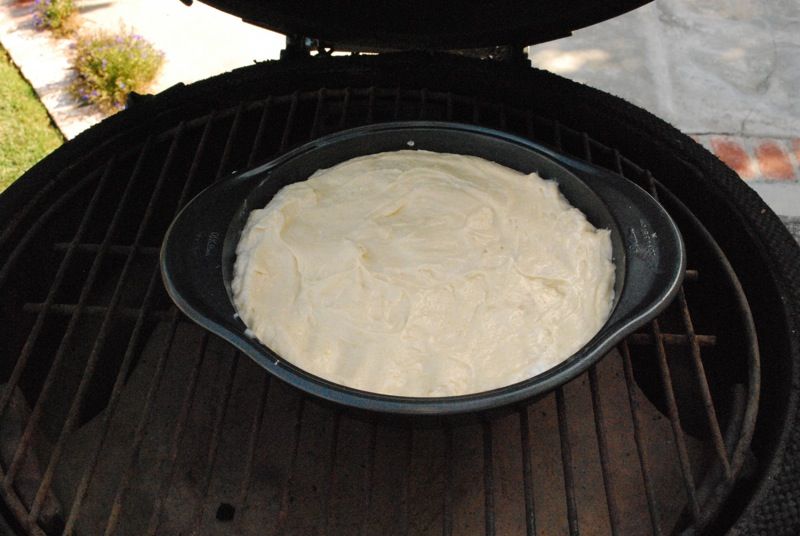 On the Egg @ 350* for 1 hr.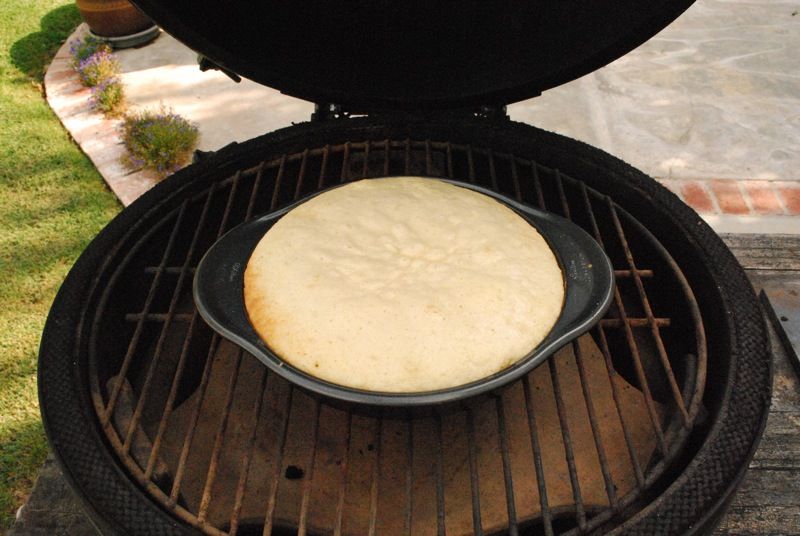 Rotated 180* @ :30 min.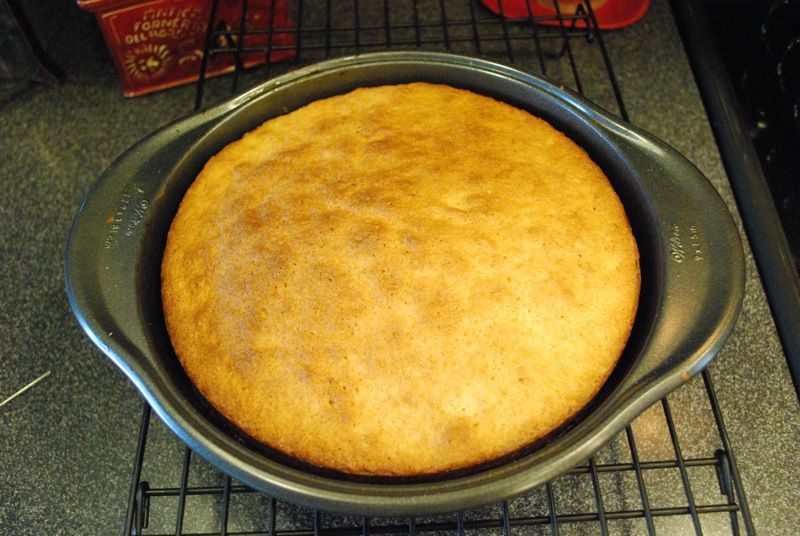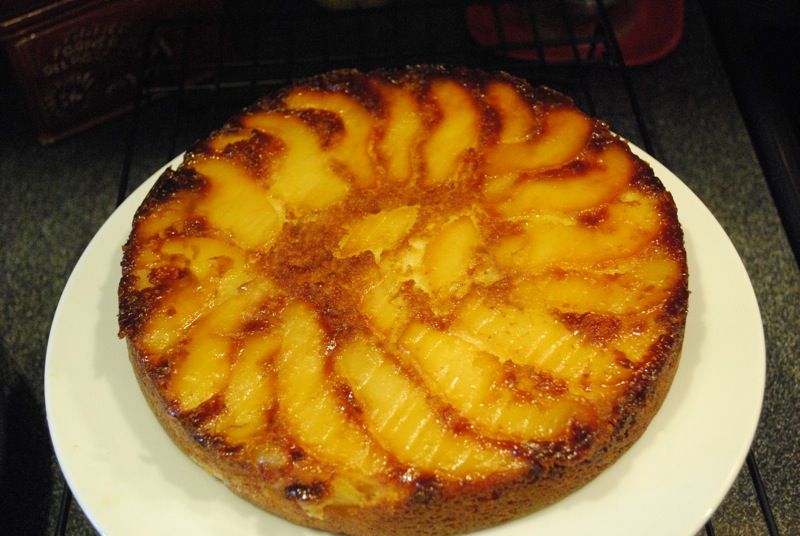 After a 30-min. rest.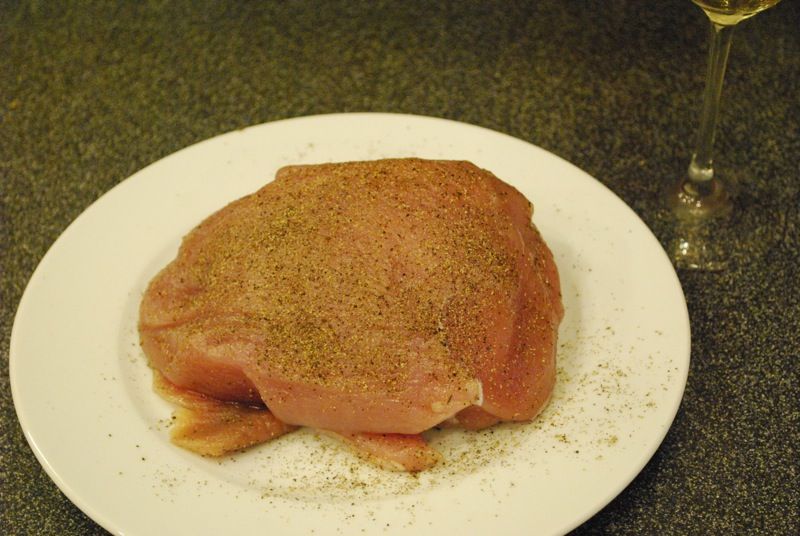 The pork roast with just black pepper for seasoning.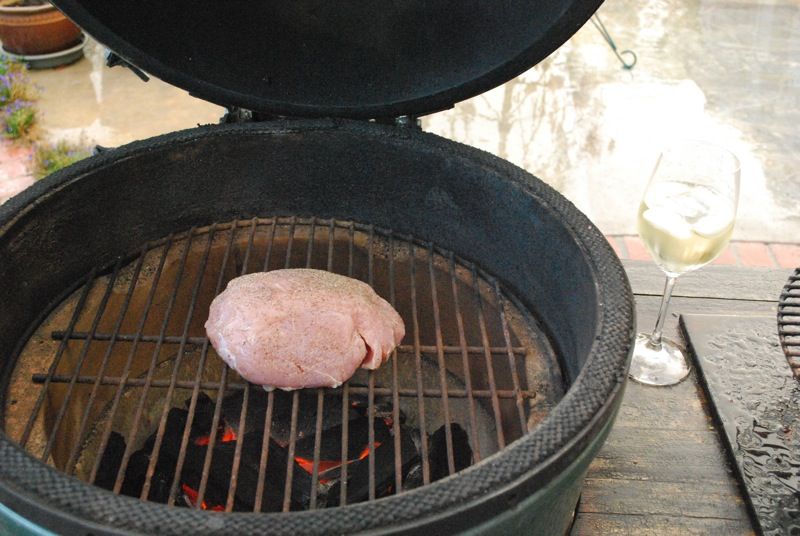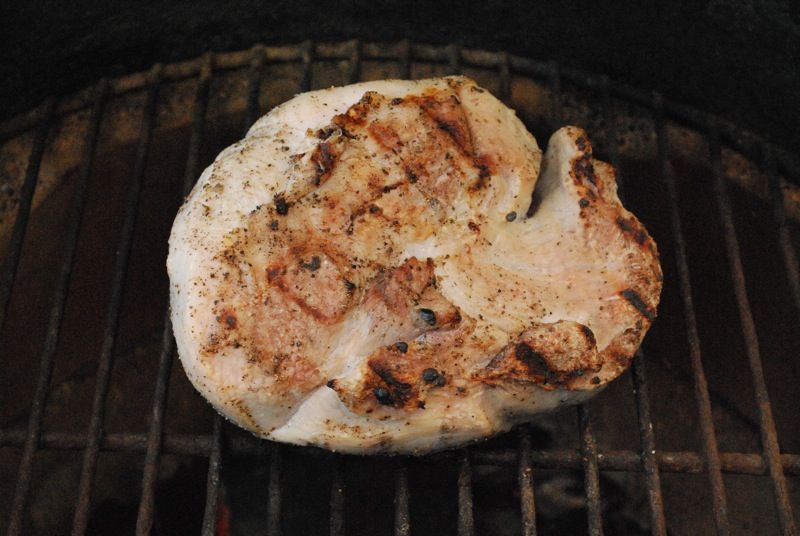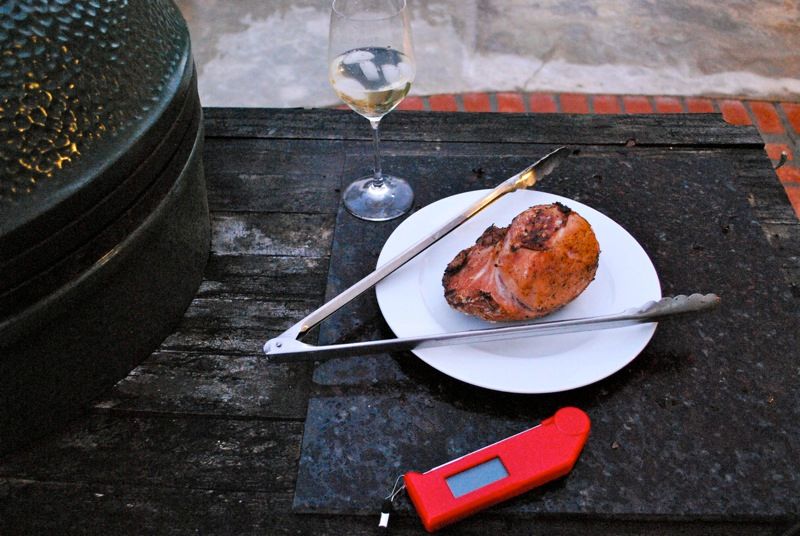 Seared on both sides and put on a raised grid for 55-min @ 350* and rested for 10-min.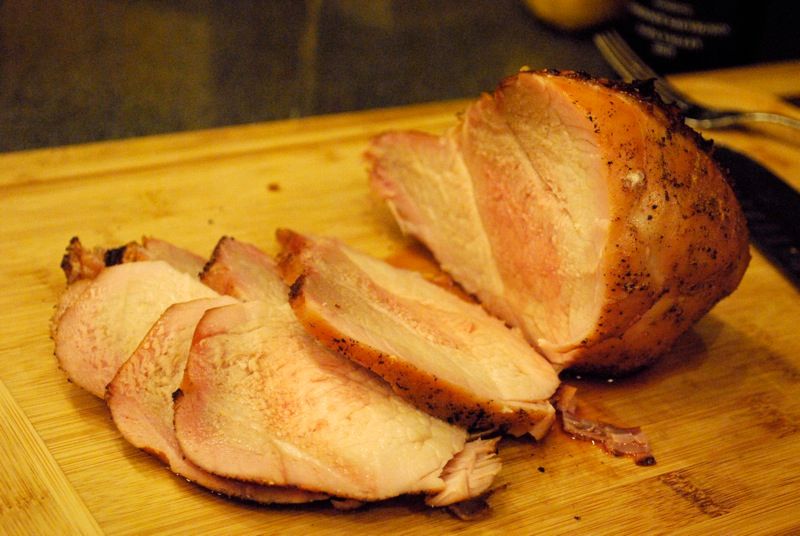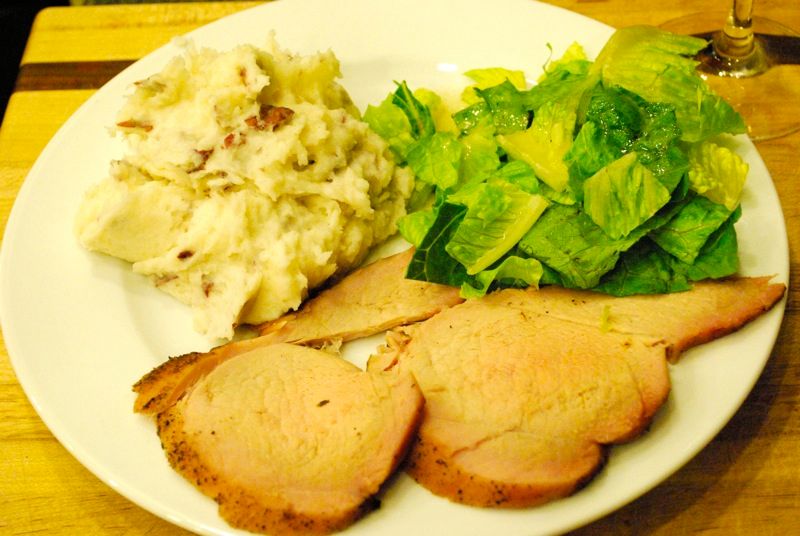 Served with mashed red potatoes and romaine salad.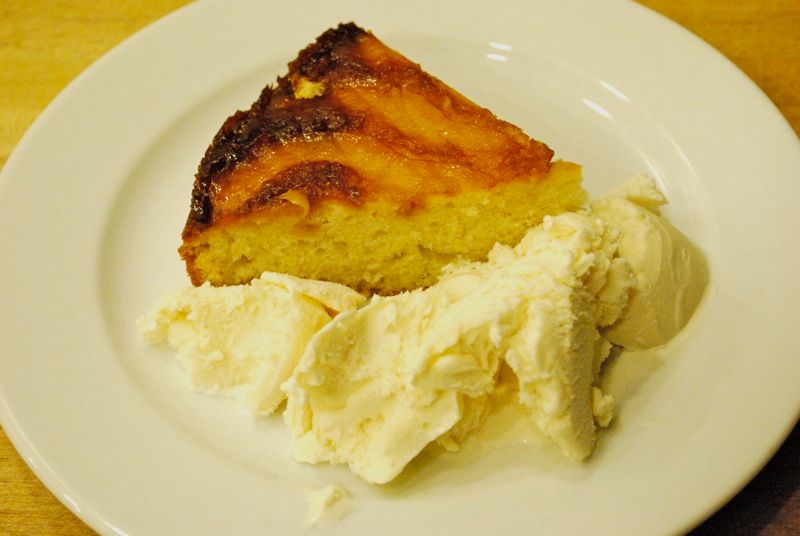 And desert pear upside-down cake. The pork was very moist and delicious the upside down cake was delicious and well do both soon.
Recipes:
Brine
http://www.grillingcompanion.com/por...oast-on-grill/
http://www.bonappetit.com/recipes/20...side-down-cake
Thanks for looking
Ross