I first saw this post on my good friend Jeanie's Blog
http://cowgirlscountry.blogspot.com/
It looked so good I just had to make it!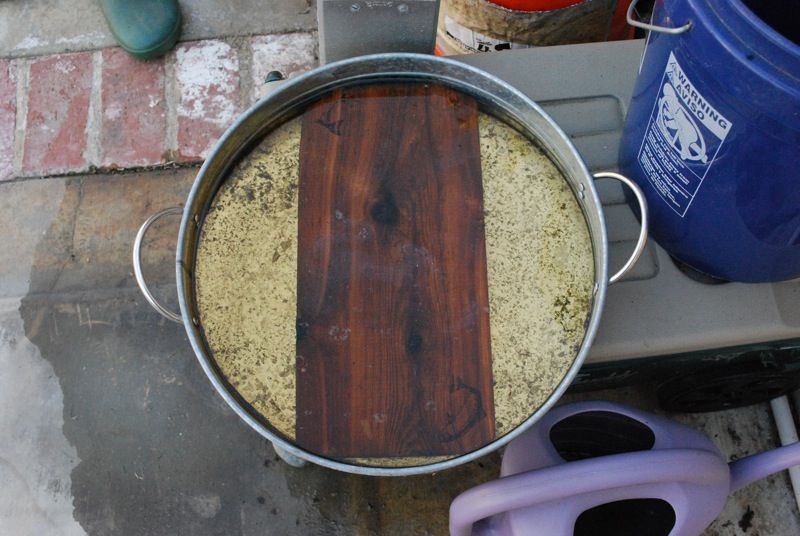 Cedar Plank soaked in water over night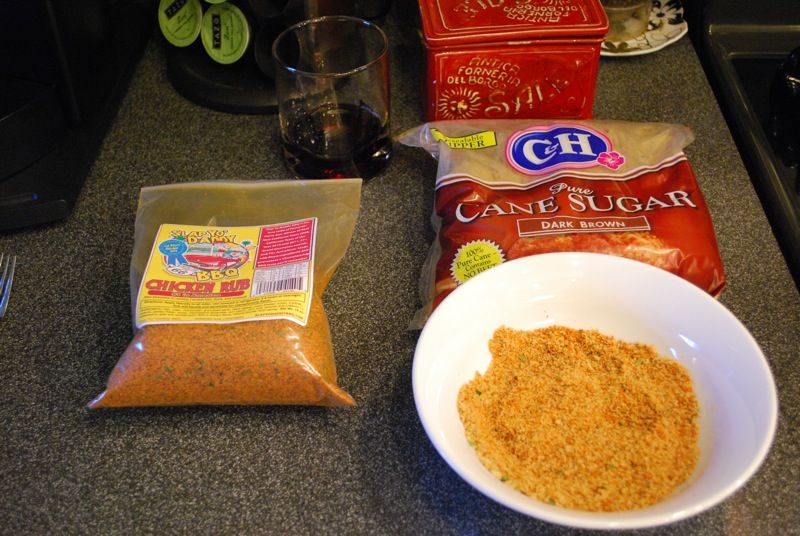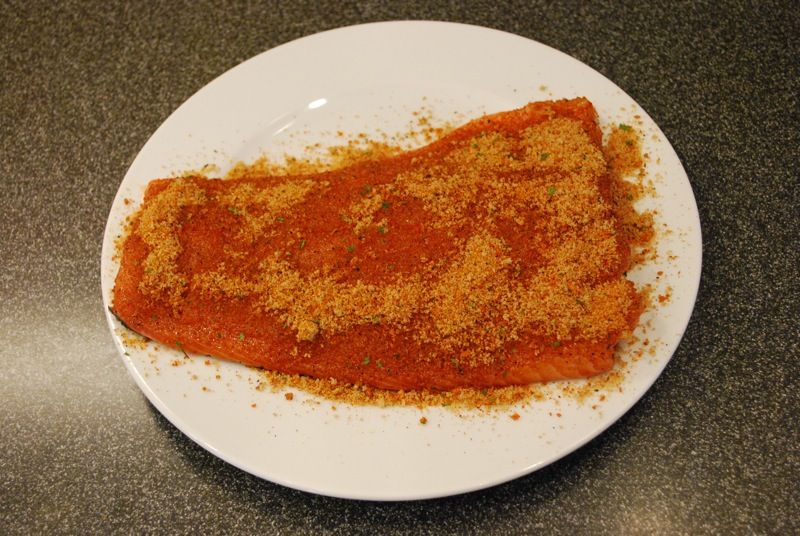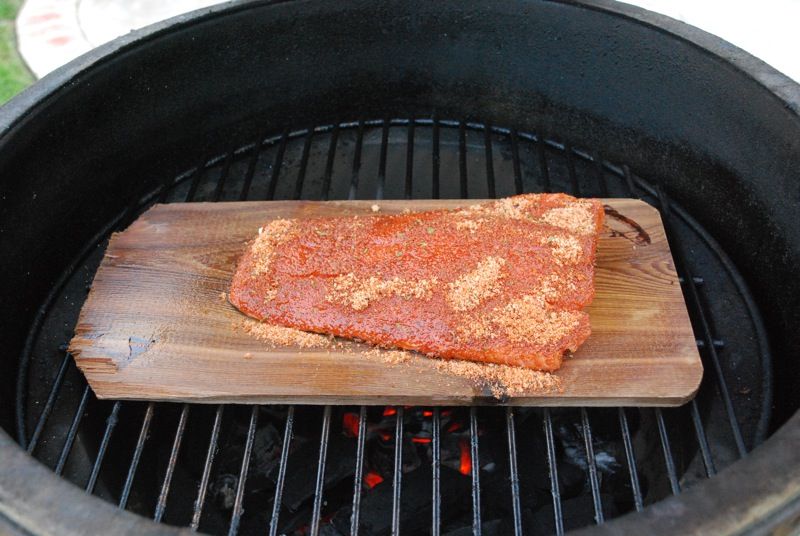 Put the 1.22lb. Salmon Filet on the Cedar Plank with Olive Oil one side for the Salmon and seasoned it with Harry Soo's Slap yo Daddy Chicken rub and brown sugar. On the grill @ 375* 20min. + -.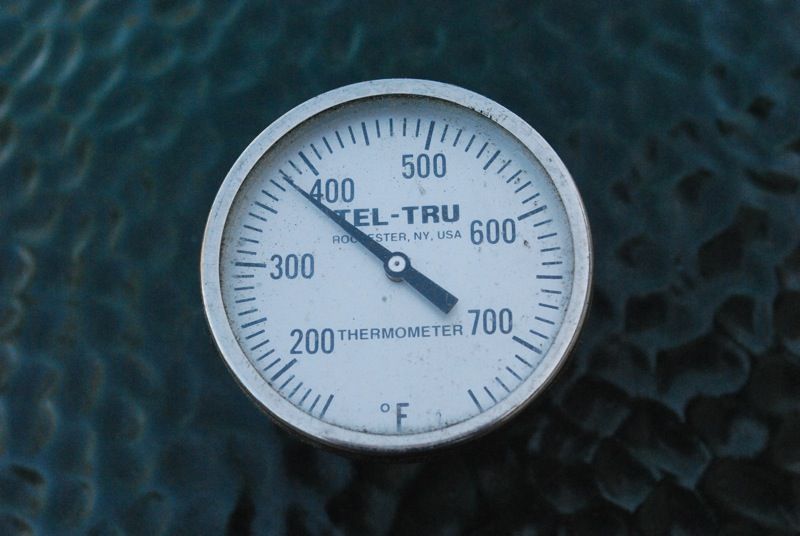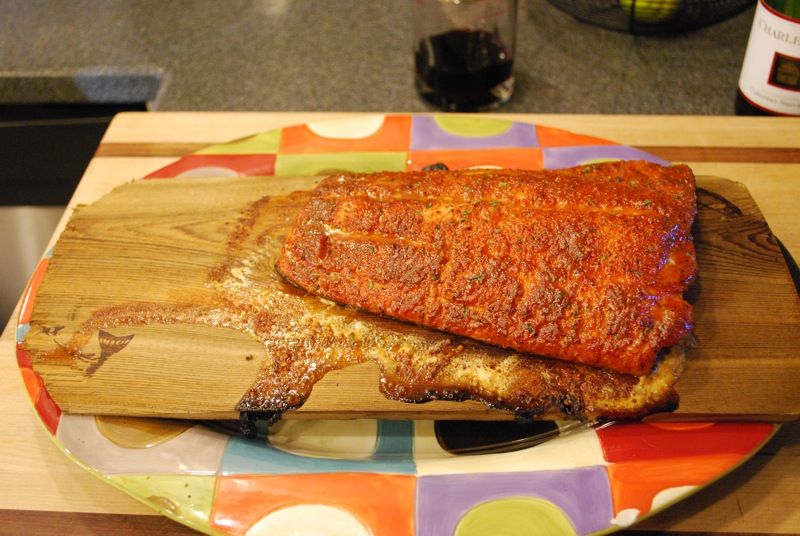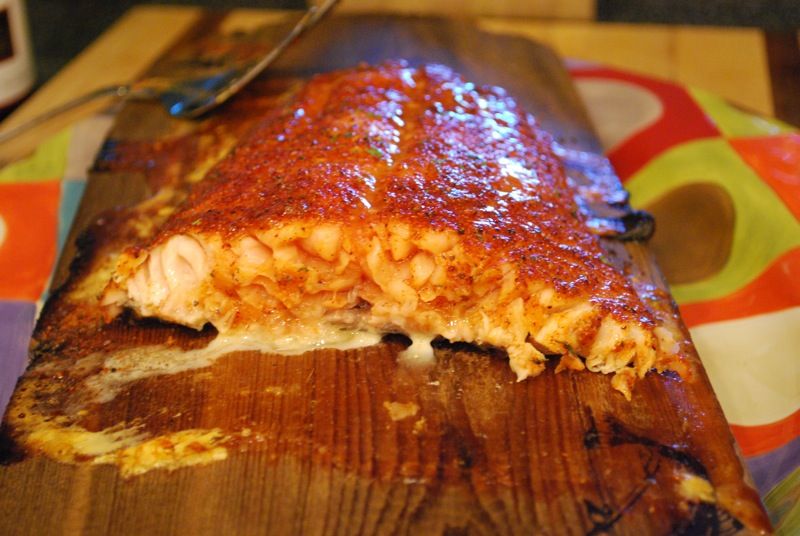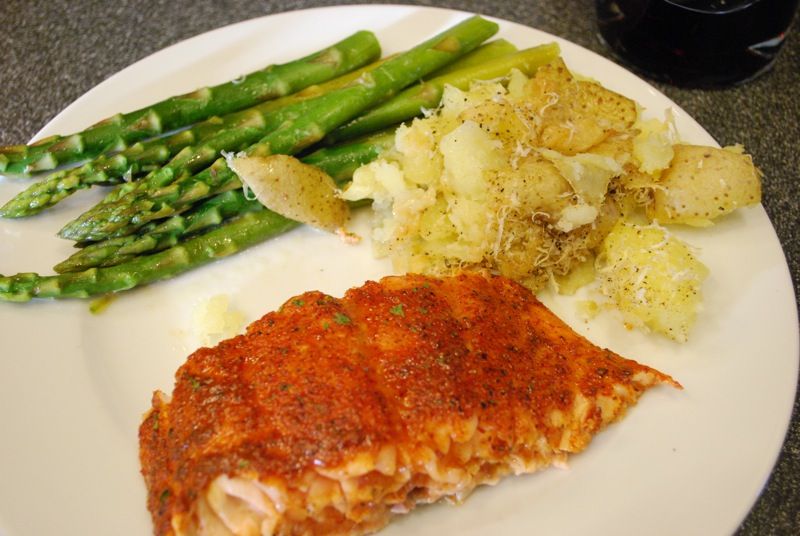 Served with Smashed potatoes, and asparagus. I just love Harry's
rubs I've used his Original rub and Chicken rub #1 in America they are First Class and taste wonderful
Recipe :
http://www.slapyodaddybbq.com/2012/0...lank-salmon/2/
Thanks for looking
Ross