Quote:
Originally Posted by
landarc
I gotta stop looking at this, or I will be going out to an all night Korean place for kim chi or scallion pancakes
Guess what we had to do Bob!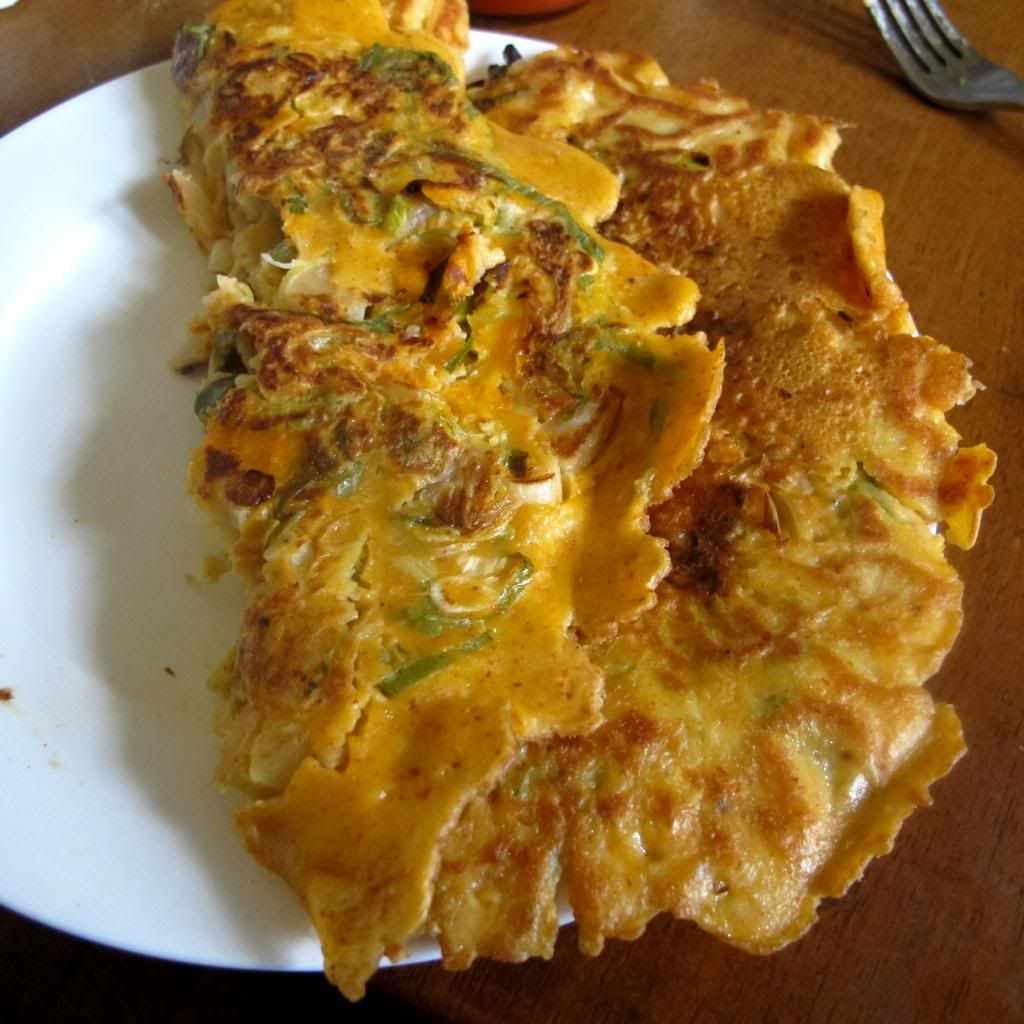 __________________
The only current member banned for life!
Secret Ninja
You can lead a person to thought...but you CANNOT make them think.