Here's the collected photos of the Baby bullet build.
The Vasconia Tamale Steamer pot from Amazon.
Fit test -Sitting on the SJG bottom with the lid in place
The bottom cut out using my jigsaw and a fine tooth hacksaw blade. You can see the 3/4" SS machine screws used for grate rests. After the first smoke, I replaced two of the rests on one side with 1/2" SS machine screws to make it easier to get the grates in and out. Top rests are 3 1/4' down, bottom rests are 7 1/4" down.
I used SS Acorn nuts on the outside ends of the grate rests, Safe AND pretty.
The grates have about 1/8" cearance from the sides of the cooker.
Next came the cooking grate thermometers installed about 3/4" below each cooking grate.
I then added a "water tight" fitting for inserting the cooking thermometers. You can find these in the electrical aisle in Lowe's or Home Depot. 1/2" NM/SE Connector.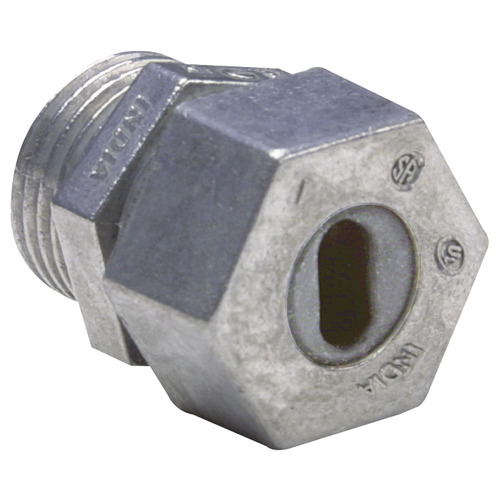 You will need to buy a 1/2" Rigid Nut for the fitting: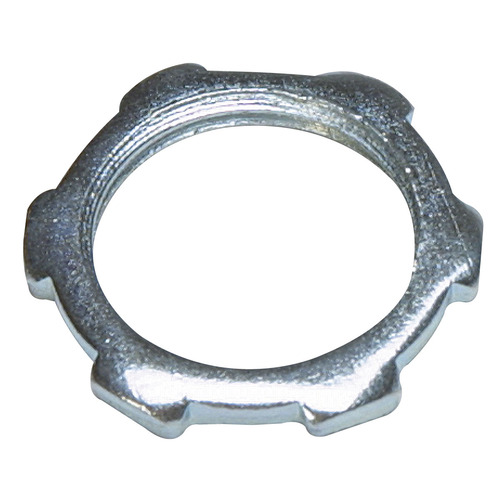 I used a #4 Step Drill to drill the hole for the fittng.
I picked up two 12"x24" 18 ga. expanded metal sheets at Lowe's to make the charcoal basket. I used offset aviation snips to cut a piece of it into a circle the size of the original charcoal grate. I also cut some 3' wide strips to make the sides. I then wired the bottom to the old grate with SS safety wire, and then cut the sides to fit around the grate. The sides are fastened together with 1/2" SS machine screws and SS fender washers. The sides were then fastened to the bottom with SS safety wire.
And finally... it's COOKIN"!!
Things still to do:
Apply high temp silicone in the lip of the SJ lid to help seal it better.
Replace the handle with a Marty Leach handle (already ordered.)
Figure out some method to make the SJ air vents seal better when closed.
Replace the El Cheapo pit thermometers with Tel-True.
Make a floor stand to hold this at a better level to work with.
That's the Baby Bullet Build in a Nutshell.